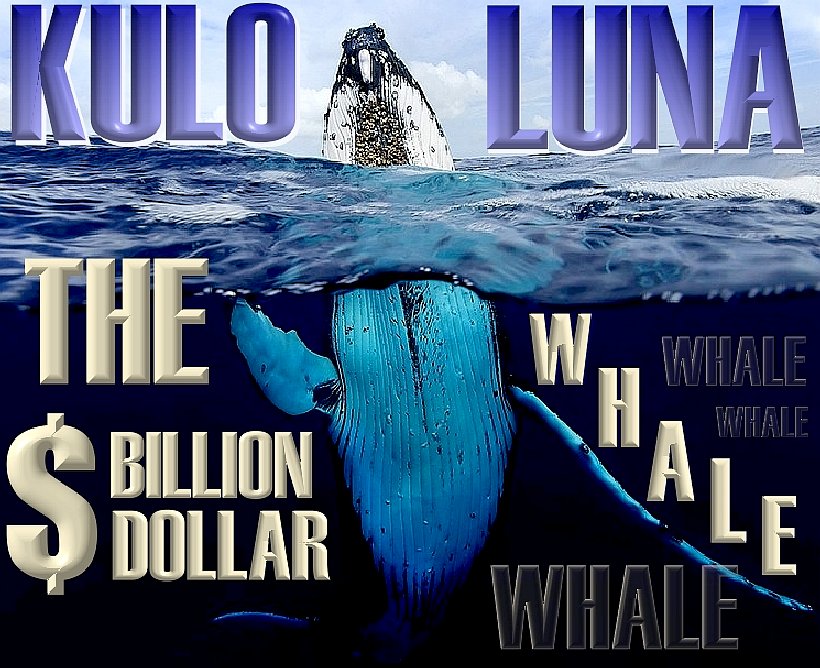 The adventures of John Storm and the Elizabeth Swann. John Storm is an ocean adventurer and conservationist. The Elizabeth Swann is a fast solar powered boat. During a race around the world, news of the sinking of a pirate whaling ship reaches John Storm and his mate Dan Hook. They decide to abandon the race and try and save the whale.
Abdullah Amir - Skipper Khufu Kraft
Acid oceans -
Aleutian Islands - Bering Sea, Arctic Circle humpback whale location
Arctic icebergs and global warming
Ark, The - DNA collection of life on earth
Art Competition - Application Form
- Big Ocean awareness art competition 2020 for colleges and universities
Art Contests A to Z index and links
Artists -
Bat Cave - A workshop location near Nelson's Cove, Australia
Ben Jackman - Six Pack skipper
Billy Perrin - Cetacean migration expert at NOAA
Captain Nemo - The autonomous navigation system and ships computers
Charley Temple - Camerawoman
Children's - Illustrated story book
Cleaner Ocean Foundation Ltd - is a not for profit company with charitable objects
Colourists
Contacts - Solar Studios
Covid 19 - Coronavirus pandemic SARS (severe acute respiratory syndrome)
Danny Hawk - Electronics wizard
Darwin to Adelaide - World Solar Challenge, trans-Australia car race
DC - Detective Comics adaptation featuring Batman & Robin against a large Moby Dick boat.
Directors -
Disney - Moby Dick, Scrooge Mc Duck and Donald
Essex, The - Sinking in 1820 by giant sperm whale's repeated ramming - In The Heart Of The Sea film 2015
Fraser Island - Hervey Bay, Australia
George Franks - Family solicitor
Hal - The computer program that operates the Elizabeth Swann, after '2001 Space Odyssey '
Hope - for clean seas and healthy marine life
Illustrators -
Imaginers - Artists who turn ideas into graphic novels or animators
In The Heart Of The Sea - Book by Nathaniel Philbrick 2000 Viking Press and Penguin
In The Heart Of The Sea - Film of the Essex sinking starring Chris Hemsworth 2015
Inkers
International Whaling Commission - IWC
Jameson Hunter Ltd - is a trading company dedicated to donating profits to worthy causes
Jaws - Graphic novel adaptation of Peter Benchley's novel about a great white shark by Marvel
Jean Bardot - Skipper of the Sunriser
Jill Bird - News reader for the BBC
Johnny Storm - Adventurous conservationist
Jonah - Japanese pirate whaling boat
Khufu Kraft - On of the Six-Pack solar powered boats
Kulo Luna - A giant humpback whale
Lars Johanssen - Skipper Photon Planet
Marvel - Moby Dick, Deadpool Moby Dick
Medical SOS - Kulo Luna needs medical attention
Moby Dick - Herman Melville's book about Captain Ahab's hunt for a giant white sperm whale
Moby Dick - 2011 TV mini-series by Tele München Gruppe, starring William Hurt
Moby Dick - Asylum production, 2010 modern version of where a monster whale sinks a battleship
Moby Dick - American Zoetrope & Nine Network Australia 1998 TV mini series with Patrick Stewart
Moby Dick - Warner Brothers & MGM's 1956 film starring Gregory Peck as Captain Ahab
Moby Dick - Warner Brothers & Vitaphone's 1930 film starring John Barrymore as Captain Ahab
Moby Dick - The Sea Beast 1926 Warner Bros movie starring John Barrymore as Captain Ahab
Mocha Dick - The real giant sperm whale that inspired Herman Melville's Moby Dick, killed 1838
Not for profit - Some charities cannot be registered due to multiple activities: climate, pollution, etc.
Ocean awareness
Ocean Shepherd - An anti-whaling conservationist's/activist vessel
Pacific Ocean
Peter Shaw - A skilled pilot who goes where others fear
Photon Planet - solar powered trimaran
PlanetSolar Turanor - 1st solar powered circumnavigation 2012, Immo Stroeher & Raphaël Domjan
Plastic - Island - Oceans, seas, pollution
Pirates
Producers
Queequeg
Rash Move - Emotional rescue mission to save wounded humpback whale
Sharks - John Storm save the wounded humpback whale from attacks
Shui Razor - Pirate whaler
Sick Whale - Kulo Luna is not well
Siku - Illustrator and imagineer
Six Pack - the 6 entries in the WZCC (World Zero Carbon Challenge) a green circumnavigation event
Solar Sailor - Robert Dane
Solar Studios - Contacts, Project HQ, Sussex, United Kingdom
Stang Lee - Whaling pirate and captain
Starlight - One of the Six-Pack solar powered boats
Steve Green - An award winning freelance reporter
Storm Clouds - A storm brews in the Coral Sea
Suki Hall - Marine biologist
Sunriser - solar and wind powered catamaran
Suzy Wong - Japanese pirate whaling boat
Trademarks - free license
Treasure Hunts - 2021
U
Vision - oceans free of man made detritus
Whaling Chase - Japanese pirate whalers kill Kana
Will Eisner - Moby Dick comic illustrated adaptation
X
Y
Zheng Ling - Japanese black market boss
....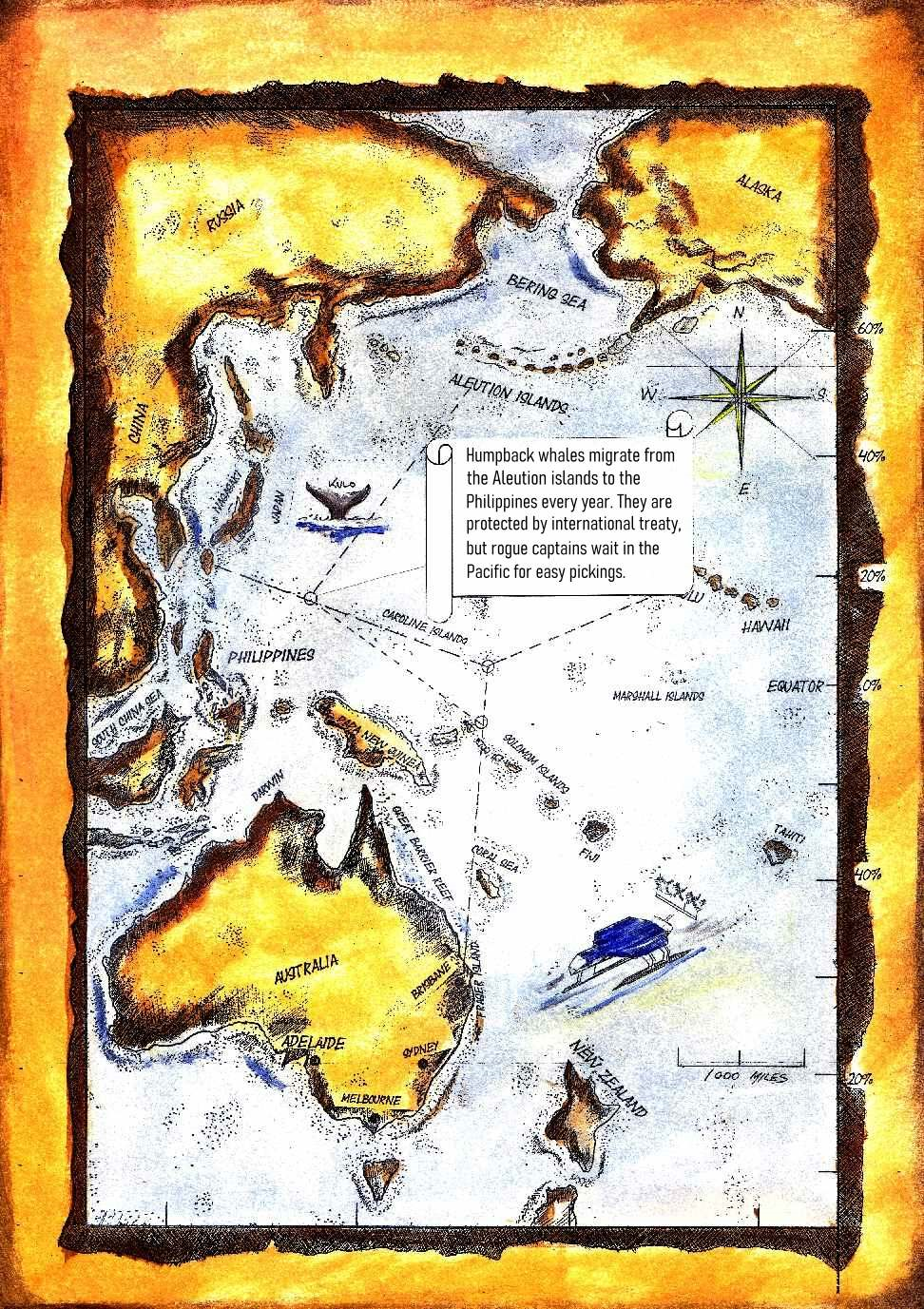 Please use our A-Z INDEX to navigate this site