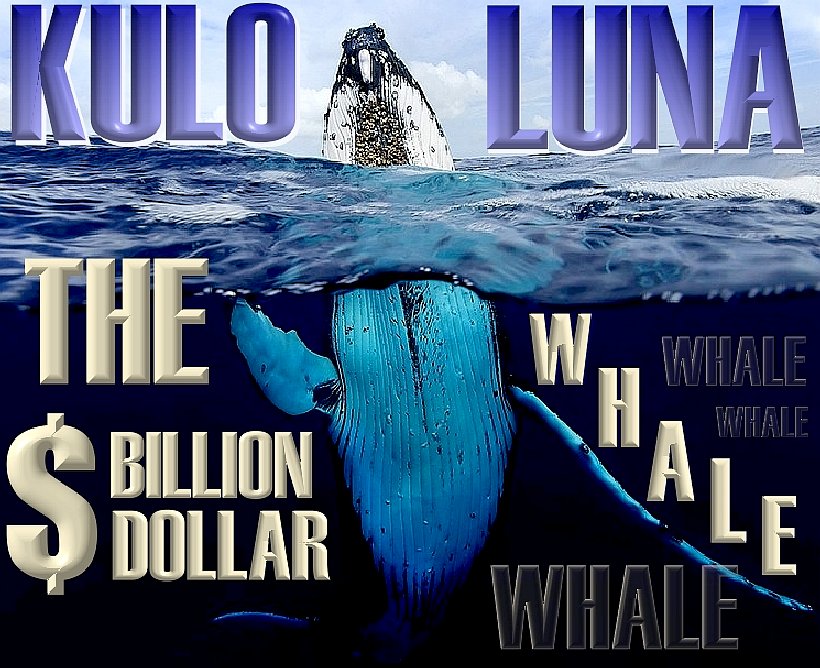 The adventures of John Storm and the Elizabeth Swann. John Storm is an ocean adventurer and conservationist. The Elizabeth Swann is a fast solar and wind powered boat. During a race around the world, news of the sinking of a pirate whaling ship reaches John Storm and his mate Dan Hawk. They decide to abandon the race and try and save the wounded whale.
In this story set in the not too distant future, the Ocean Shepherd is a vessel operated by a not for profit group of anti-whaling activists.
The captain of the Ocean Shepherd is Frank Paine.
In 2019, Japan withdrew from the International Whaling Commission (IWC) having tried unsuccessfully in 2018 to convince the IWC to allow whaling under sustainable quotas.
Even so, whaling is still illegal under international law, making those engaged in the business pirates. At least that is how it was, until people started dying from eating contaminated seafood. Once the link between these deaths had been firmly established as toxic plastic, Governments were forced to label fish as potentially dangerous to human health. This was a move to curb the rising rates of cancer, and the strain on national health services, that could not cope.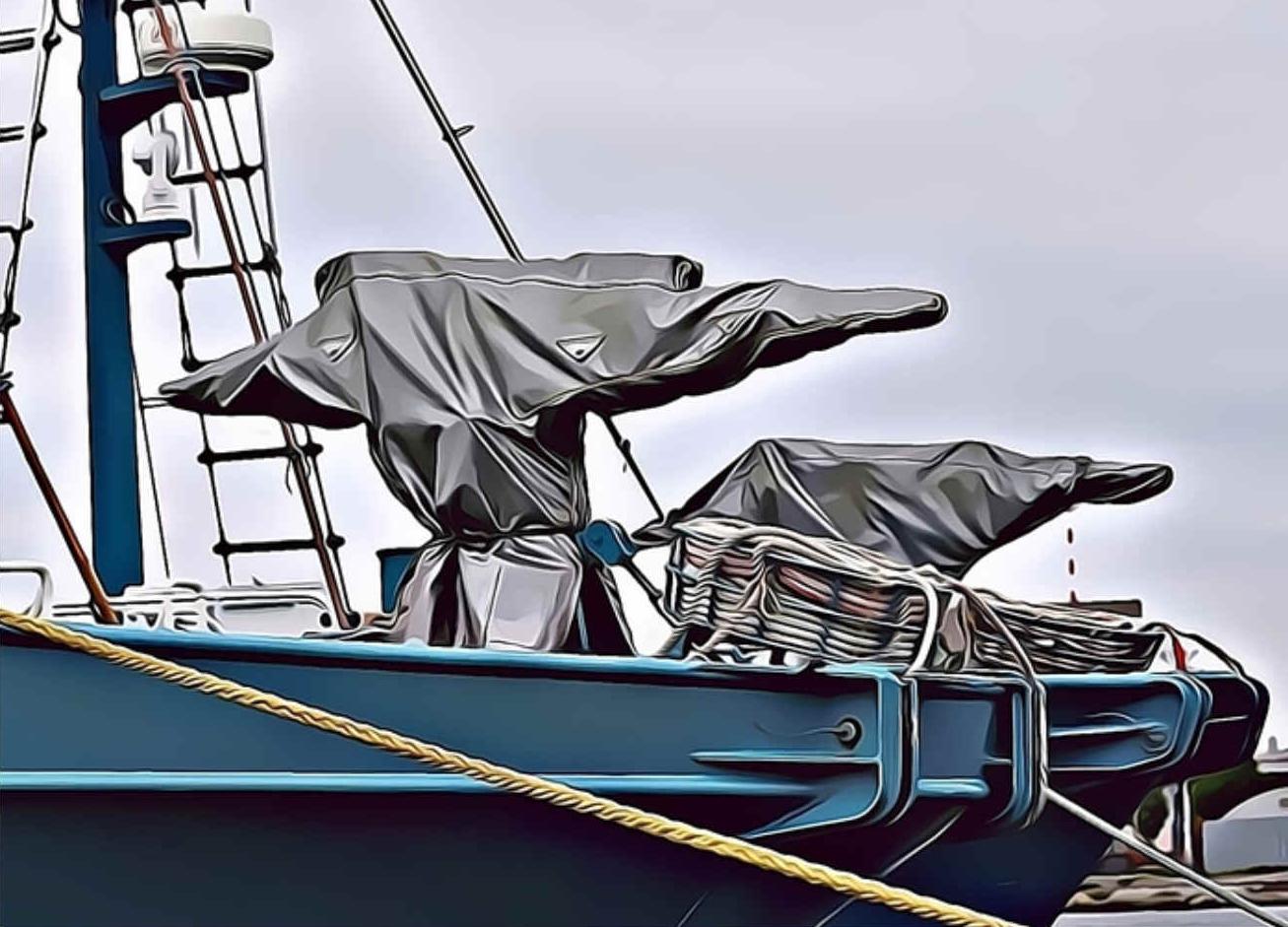 Jonah, is a diesel powered mono-hull built of steel. The vessel operates out of Nagasaki Harbor, Japan, under the guise of a fishing vessel.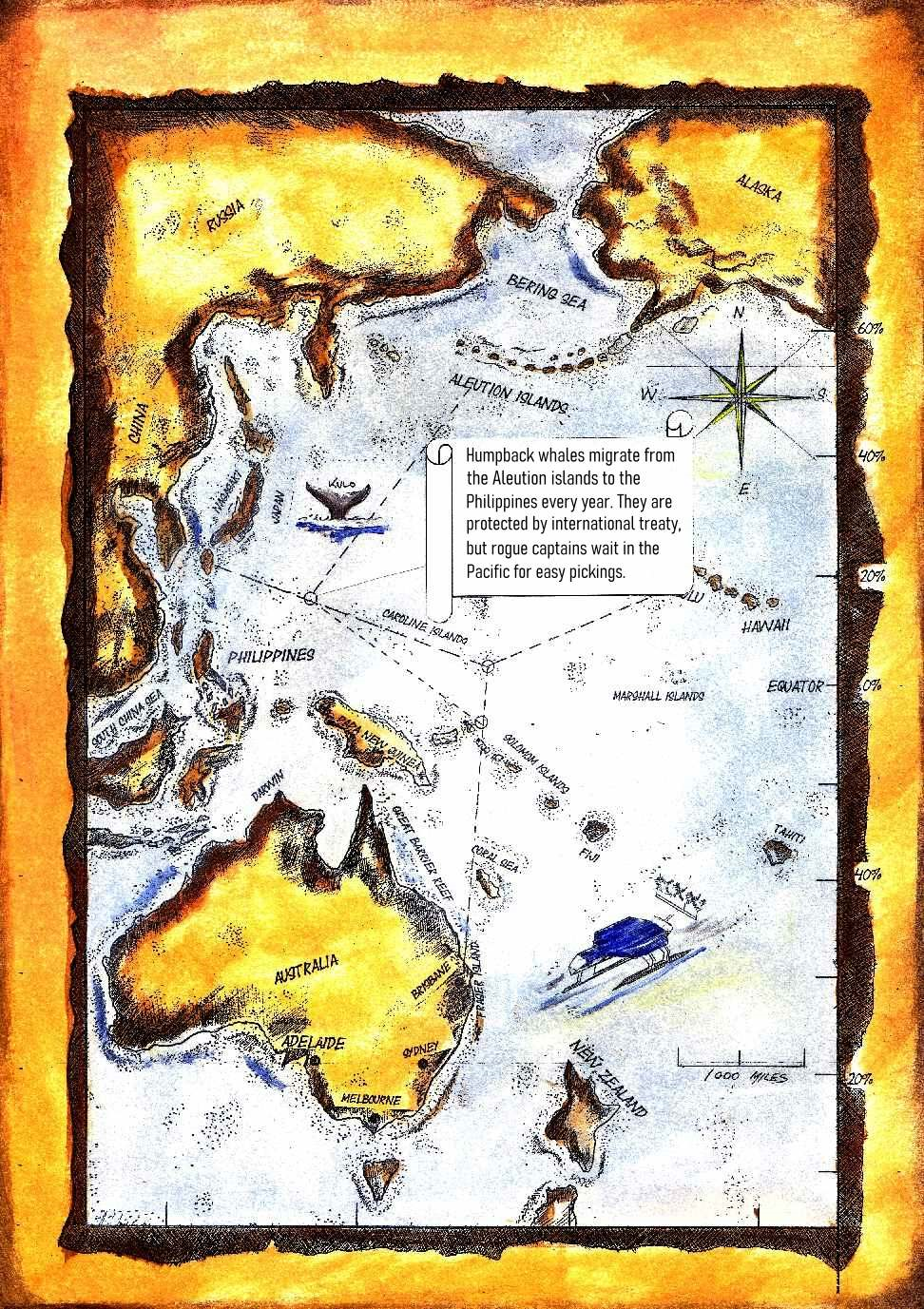 Please use our A-Z INDEX to navigate this site