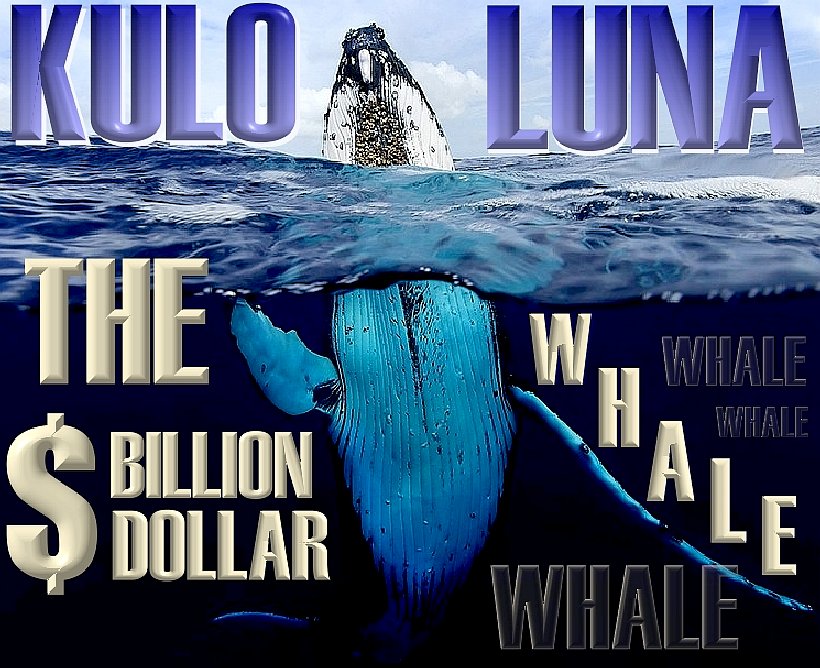 The adventures of John Storm and the Elizabeth Swann. John Storm is an ocean adventurer and conservationist. The Elizabeth Swann is a fast solar powered boat. During a race around the world, news of the sinking of a pirate whaling ship reaches John Storm and his mate Dan Hawk. They decide to abandon the race and try and save the whale.
In this chapter Kulo Luna has recovered a lot of her strength and is in a playful mood. They have released the giant whale from her tether, where she no longer needs a tow.
The food supplements appear to have worked miracles, now that her stomach is clear to function normally, she is getting stronger by the day.
The gash on her back is healing.
Suki Hall enjoys watching the giant whale swim alongside the Elizabeth Swan and all seems well. The pirate whaling boat Jonah is nowhere in sight.
But, just as all seems well, a storm begins to brew. John Storm recognises the signs and begins to batten down the hatches, which in this case means taking control of the Swann from 'Captain Nemo,' the boat's autonomous navigation system, or they'd come to a grinding halt.
..
SCENE

DESCRIPTION

-

-

Scene 1

Climate Change (optional)

1st Chapter

Scene 2

Scene 3

Scene 4

Scene 5

-

-

-

Scene 6

2nd Chapter

Scene 7

Scene 8

-

-

-

Scene 9

3rd Chapter

Scene 10

Scene 11

Scene 12

-

-

-

Scene 13

4th Chapter

Scene 14

Scene 15

Scene 16

Scene 17

-

-

-

Scene 18

5th Chapter

Scene 19

Scene 20

Scene 21

Scene 22

Breach of Contract (optional)

Scene 23

Scene 24
REFERENCE & RESEARCH
https://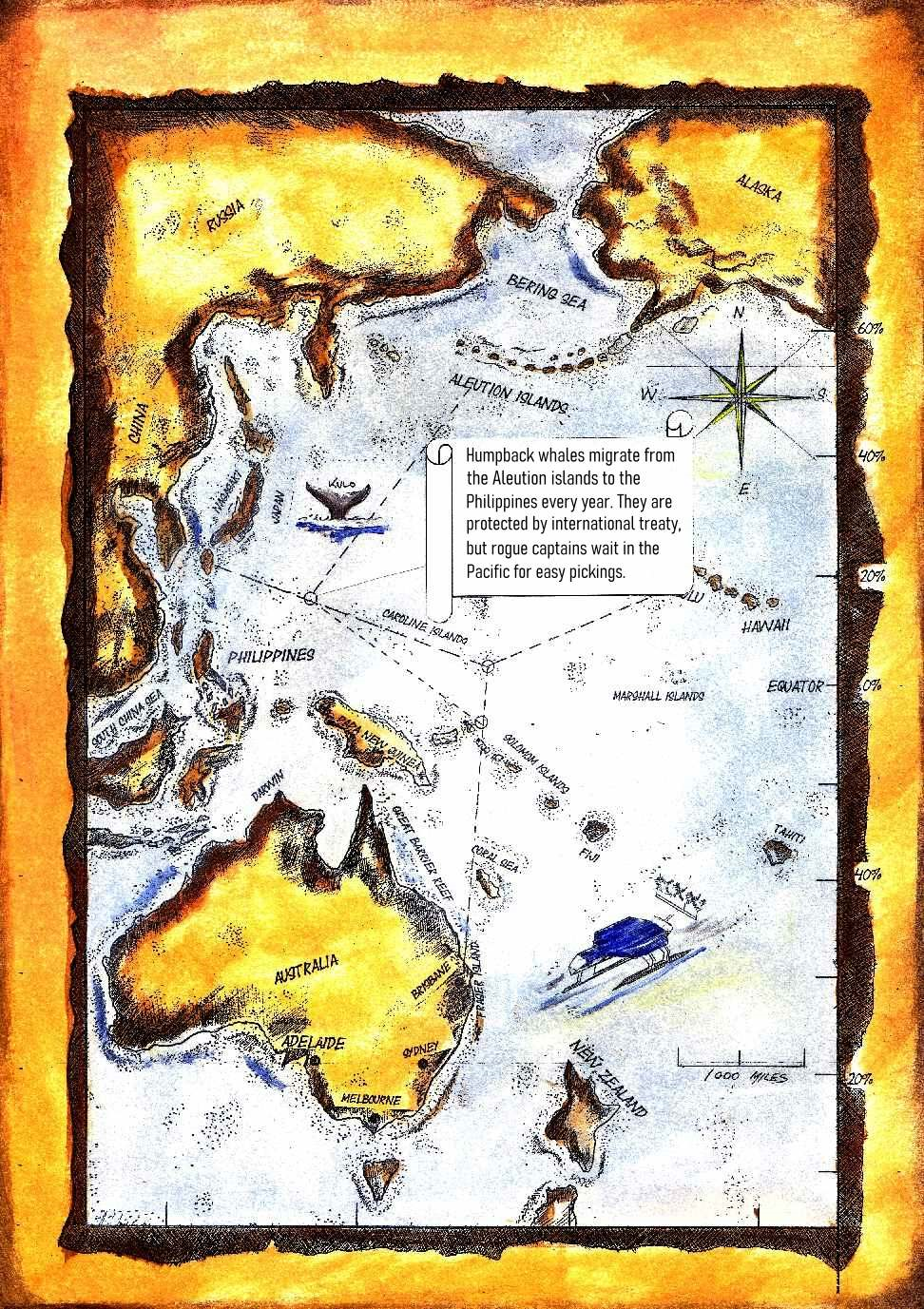 ABS - BIOMAGNIFICATION - CANCER - CARRIER BAGS - COTTON BUDS - DDT - FISHING NETS
HEAVY METALS - MARINE LITTER - MICROBEADS - MICRO PLASTICS - NYLON - OCEAN GYRES - OCEAN WASTE
PACKAGING - PCBS - PET - PLASTIC - PLASTICS - POLYCARBONATE - POLYSTYRENE - POLYPROPYLENE - POLYTHENE - POPS
PVC - SHOES - SINGLE USE - SOUP - STRAWS - WATER
Please use our A-Z INDEX to navigate this site