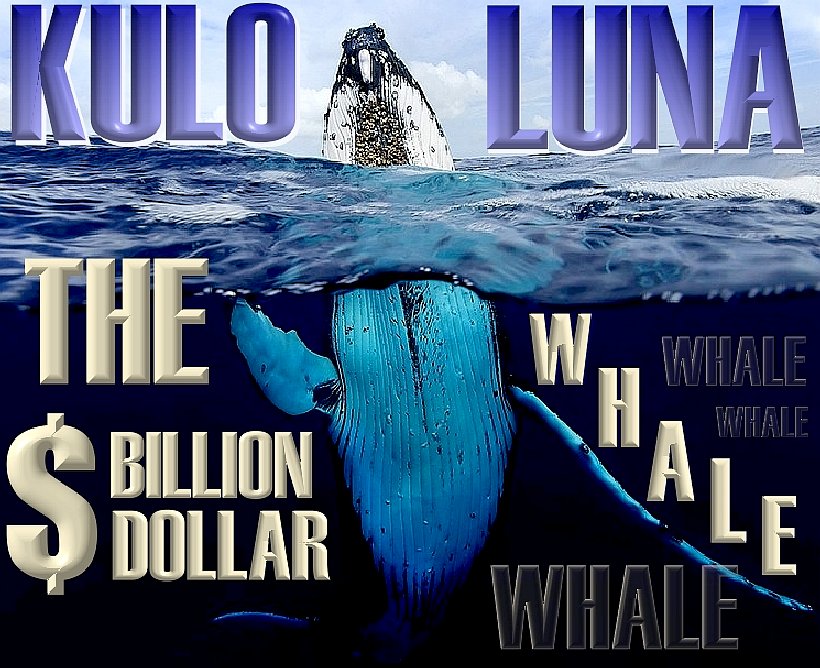 The adventures of John Storm and the Elizabeth Swann. John Storm is an ocean adventurer and conservationist. The Elizabeth Swann is a fast solar and wind powered boat. During a race around the world, news of the sinking of a pirate whaling ship reaches John Storm and his mate Dan Hawk. They decide to abandon the race and try and save the wounded whale.
The Elizabeth Swann is a trimaran with a long thin central hull and two outriggers. The boat is solar and wind powered, with a large battery store and advanced navigation system to track solar and wind energy, that allows her to operate autonomously, free of fossil fuels and without the need for human piloting, as and when the feature is invoked.
The Swann has three solar arrays, two of which are moveable and track the sun. She also has a wind turbine mounted on a retractable mast, that allows the captain, or the autonomous control computer called 'Captain Nemo,' to furl the wind turbine in stormy conditions.
The boat was developed by Professor Douglas Storm in various location all over the world, for the purpose of long endurance autonomous (even unmanned) transits. She was way ahead of her time, including an advanced self-learning program called 'Hal,' but could not be completed before the passing of Professor Storm, who died in mysterious circumstances.
ENTRANT

DESCRIPTION

CAPTAIN

Solar/Wind powered trimaran

John Storm

Solar powered trimaran

Abdullah Amir

Solar powered trimaran

Lars

Johansson

Solar/Wind powered catamaran

Ben Jack

man

Solar/Wind trimaran

Sarah-Louise Jones

Solar/Wind powered catamaran

Jean Bardot

-

-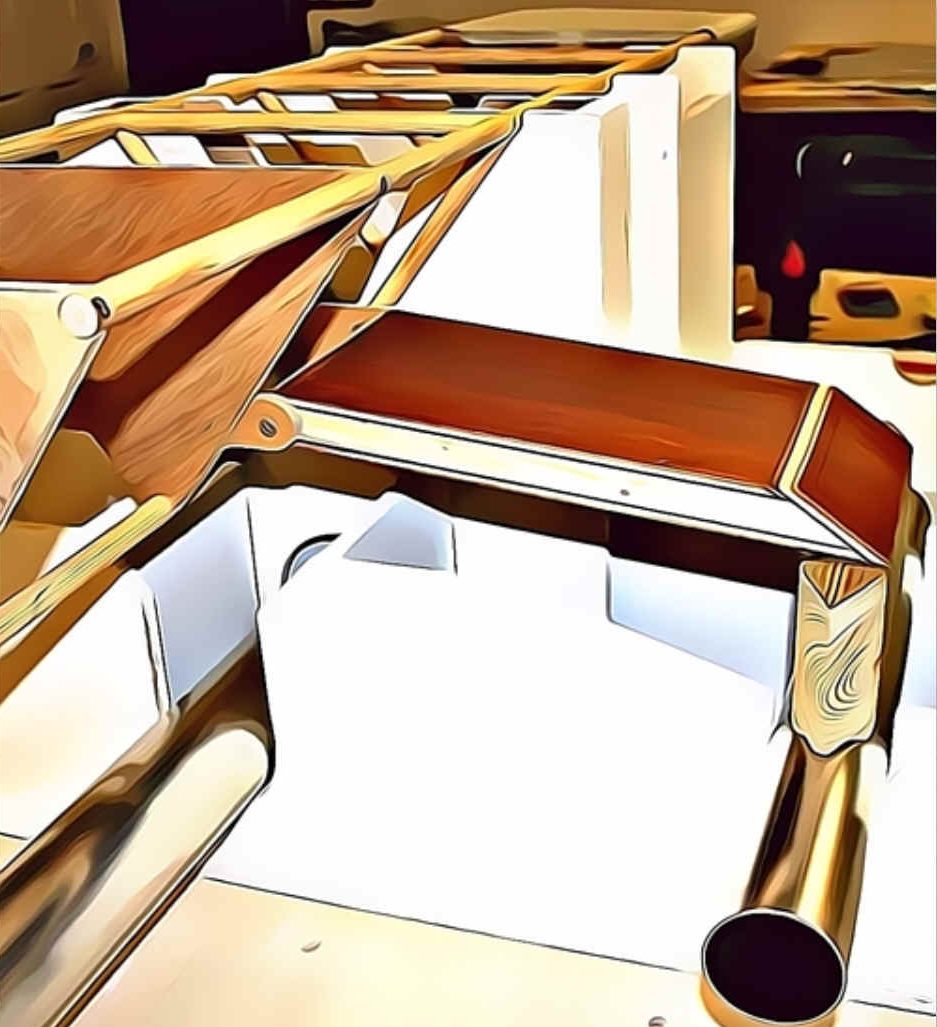 The Elizabeth Swann is a solar and wind powered trimaran. One of the Six-Pack round the world competitors, captained by John Storm. Details of the design will be revealed on the 1st of August 2020.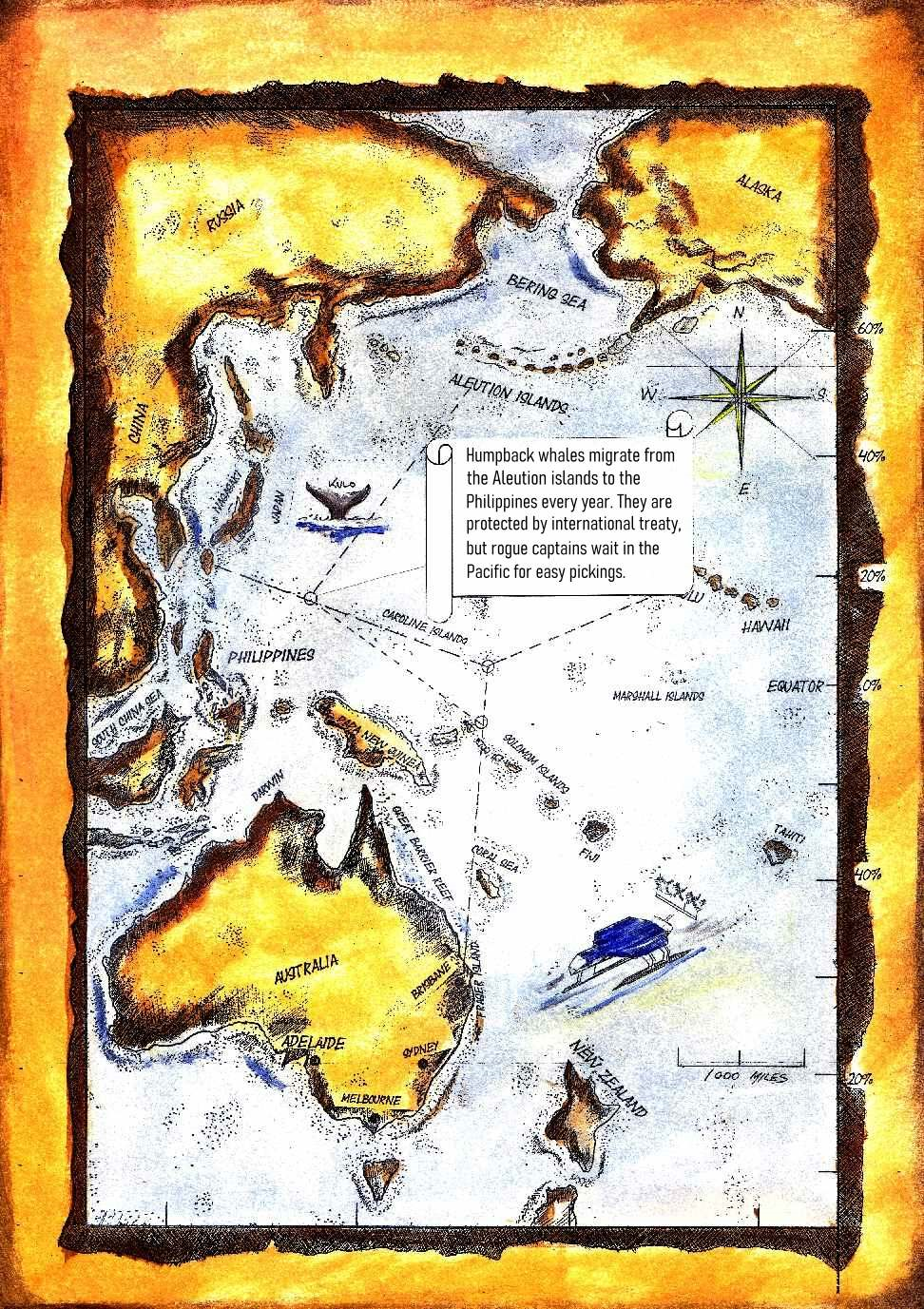 Please use our A-Z INDEX to navigate this site