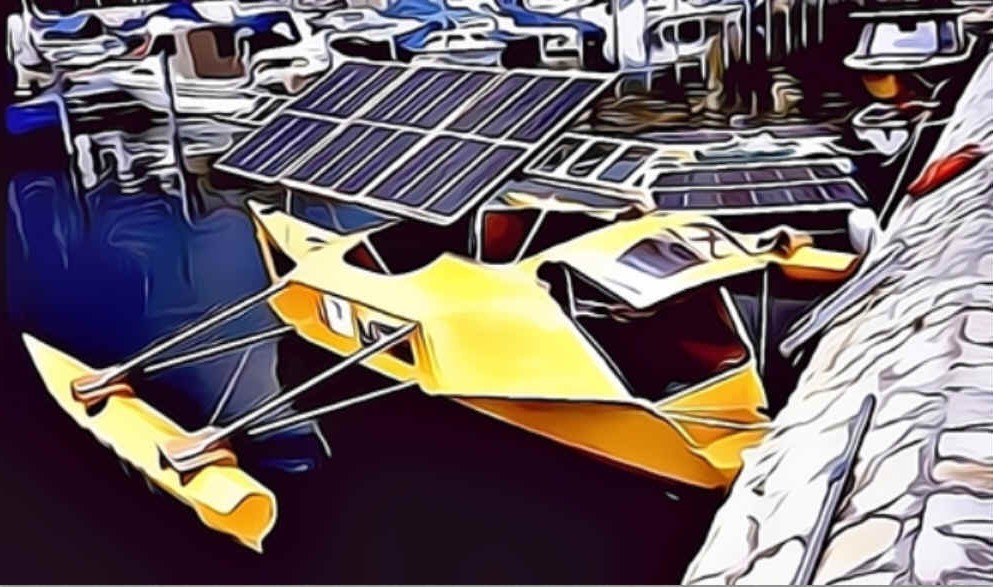 PhotonPlanet, is a solar powered trimaran. One of the Six-Pack round the world competitors for the World Zero Carbon Challenge. The Photon Planet is a nippy solar and wind powered boat with an enthusiastic crew, who are keen to learn from this competition.
The 'Photon Planet' is a compact trimaran with two slender outriggers on triangulated tubular supports, with a bulbous central hull for her Swedish/Swiss crew.
Photon Planet features a large solar array above her main hull that tilts to track the sun, a revolutionary feature on a boat, inspired by the designs of cars entered in the Darwin to Adelaide; World Solar Challenge. Unlike some of her competitors, the 'Photon' is not using hydrogen in her energy management system for the WZCC, relying on batteries for overnight running. She is still a ZEWT qualified competitor.
| | | |
| --- | --- | --- |
| ENTRANT | DESCRIPTION | CAPTAIN |
| | | |
| | Solar/Wind powered trimaran | John Storm |
| | Solar powered trimaran | Abdullah Amir |
| | Solar powered trimaran | Lars Johansson |
| | Solar/Wind powered catamaran | Ben Jackman |
| | Solar/Wind trimaran | Sarah-Louise Jones |
| | Solar/Wind powered catamaran | Jean Bardot |
| - | - | |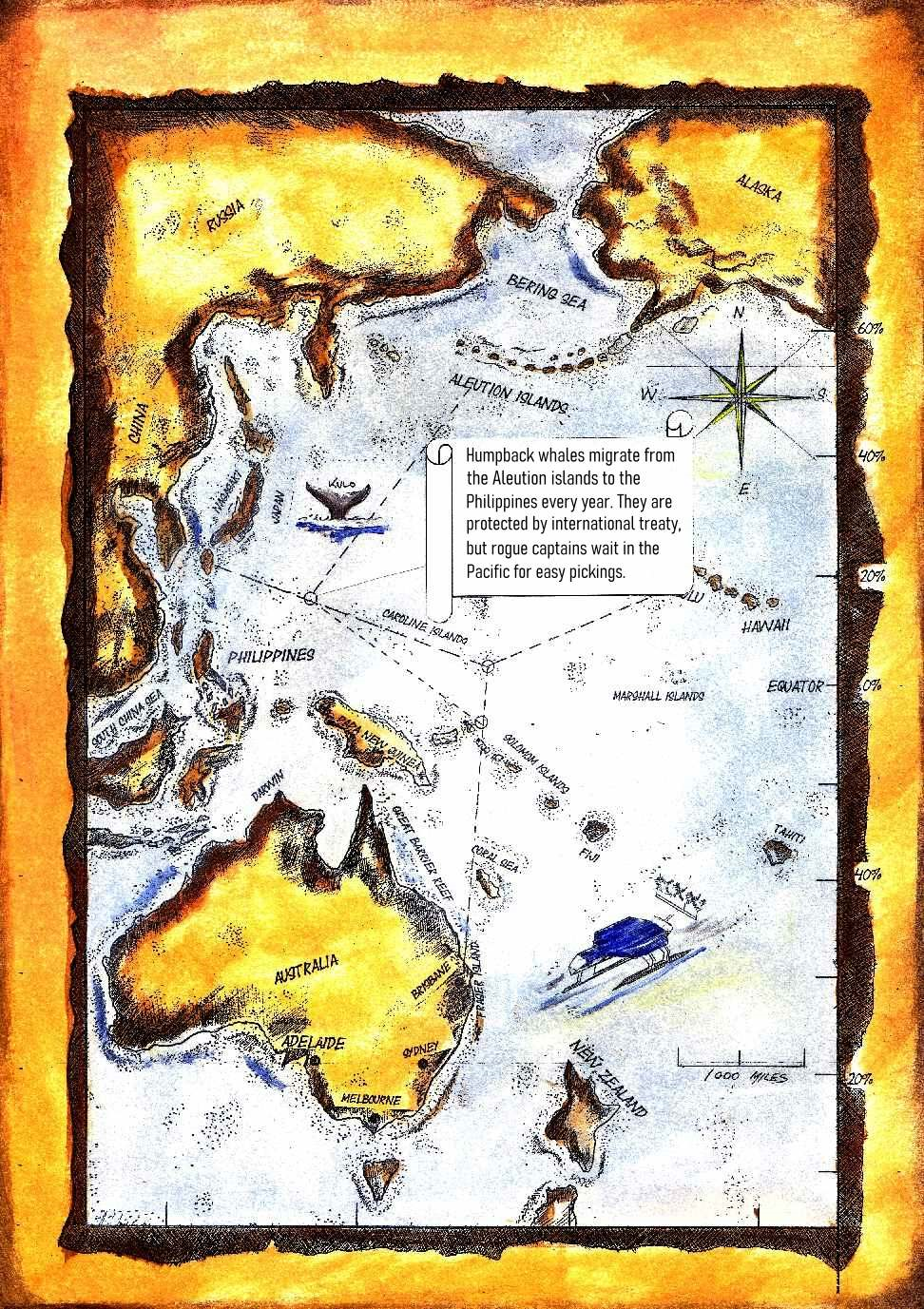 Please use our A-Z INDEX to navigate this site