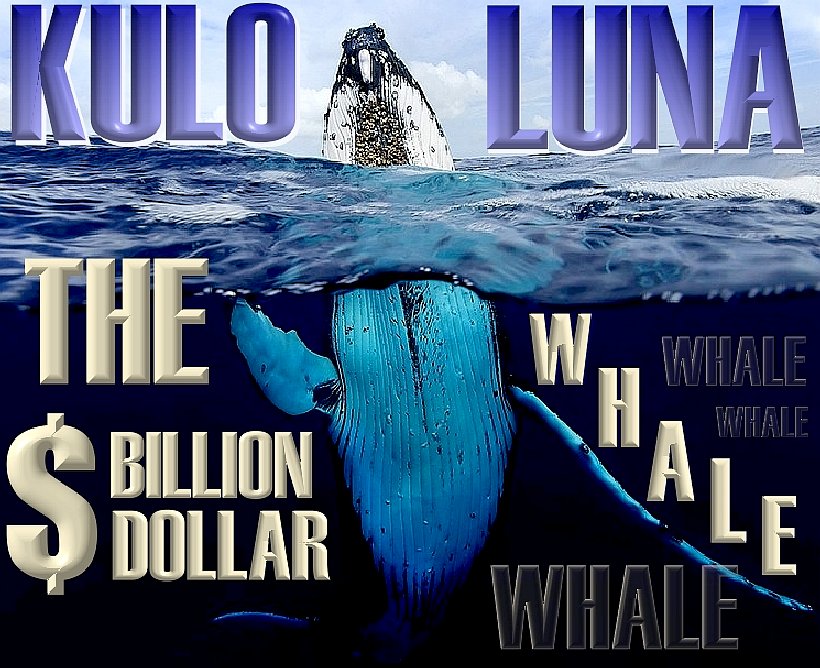 The adventures of John Storm and the Elizabeth Swann. John Storm is an ocean adventurer and conservationist. The Elizabeth Swann is a fast solar powered boat. During a race around the world, news of the sinking of a pirate whaling ship reaches John Storm and his mate Dan Hawk. They decide to abandon the race and try and save the whale.
In this scene Charley and Steve fly into Honolulu airport, to cover the World Zero Carbon Challenge, or WZCC. This is a solar and wind powered race around the world, starting from Sand Island.
Steve cannot believe that his dream is coming true. He's been campaigning for a ban on cheap high sulfur content bunker fuels for most of his working life, because large marine diesel engines cause acid oceans from their exhaust fumes - changing seawater chemistry for marine life, especially corals. With climate change, the oceans were also getting warmer.
The International Maritime Organization (IMO) had set targets for zero pollution from shipping in 2019, aiming for clean transport by 2050, but shipping magnates were resisting change, lobbying to keep their giant container ships. The WZCC was proof that transport could be zero carbon, much the same as solar assisted electric cars were cleaning up land transport.
Anchored offshore is the historic solar boat that first circumnavigated the world in 2012: PlanetSolar, together with other vessels owned by electric boat enthusiasts.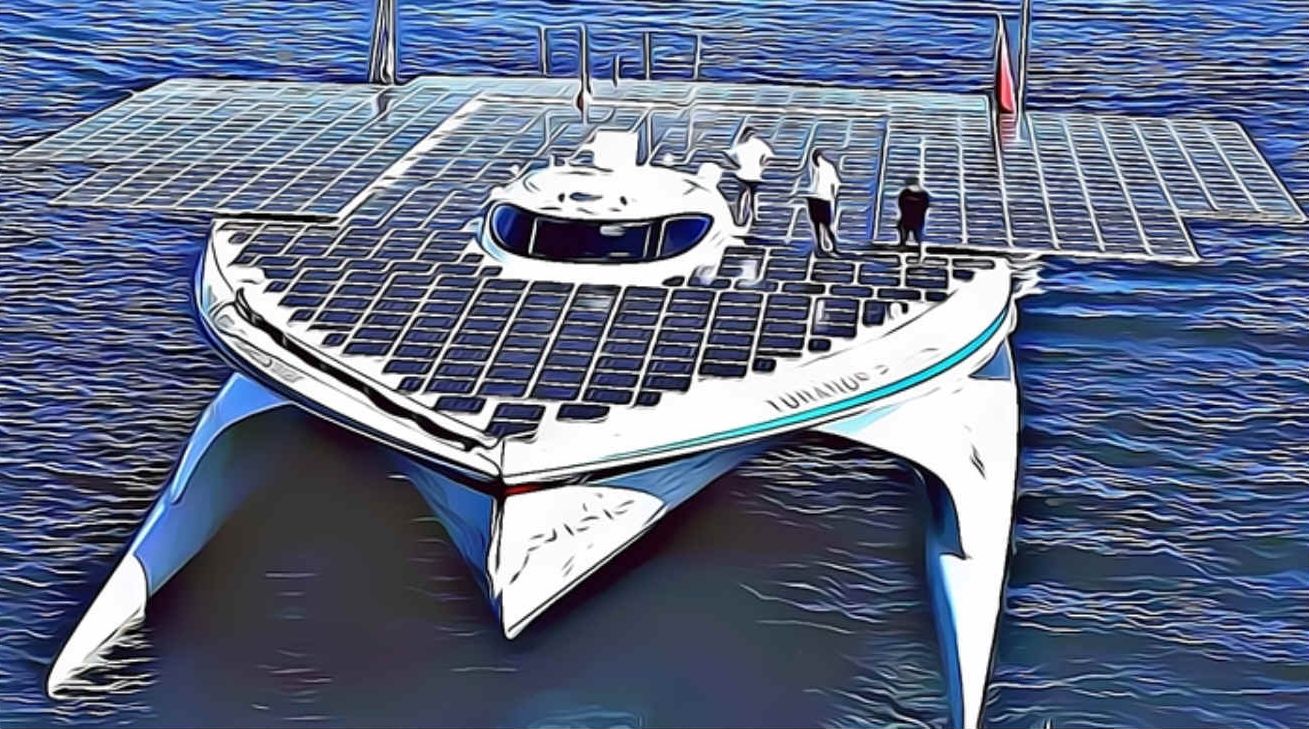 The historic PlanetSolar had made the trip to Hawaii, to support the move to clean transport.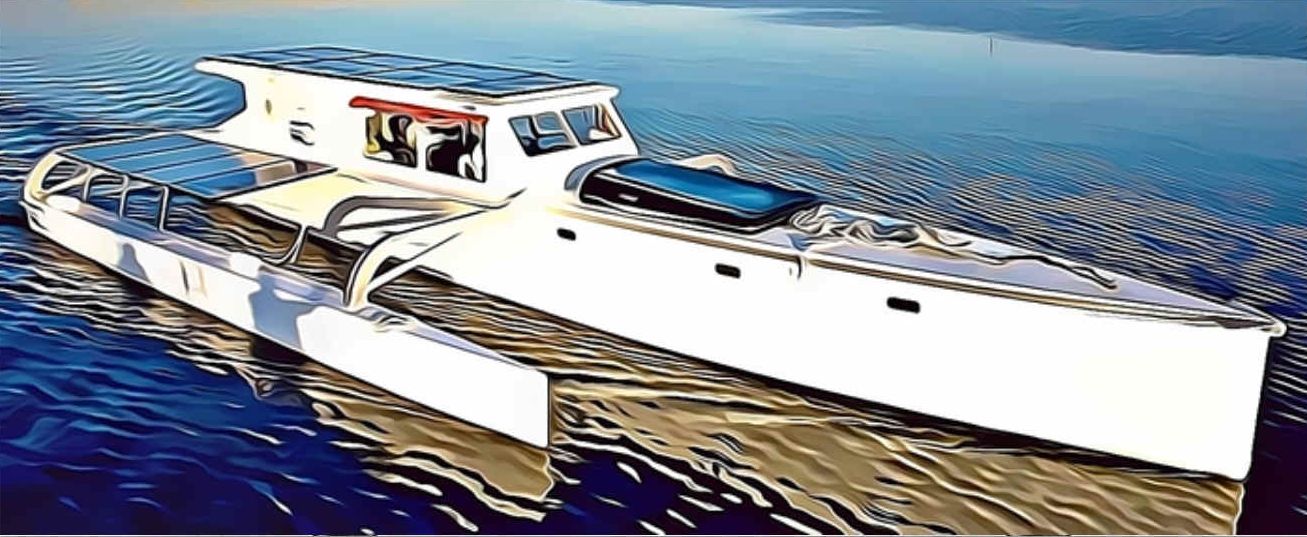 Dozens of solar boat enthusiasts had anchored around the coast of Hawaii, to watch the start of the race.

An advanced unmanned solar catamaran was on display in Honolulu, as part of the lead up the WZCC.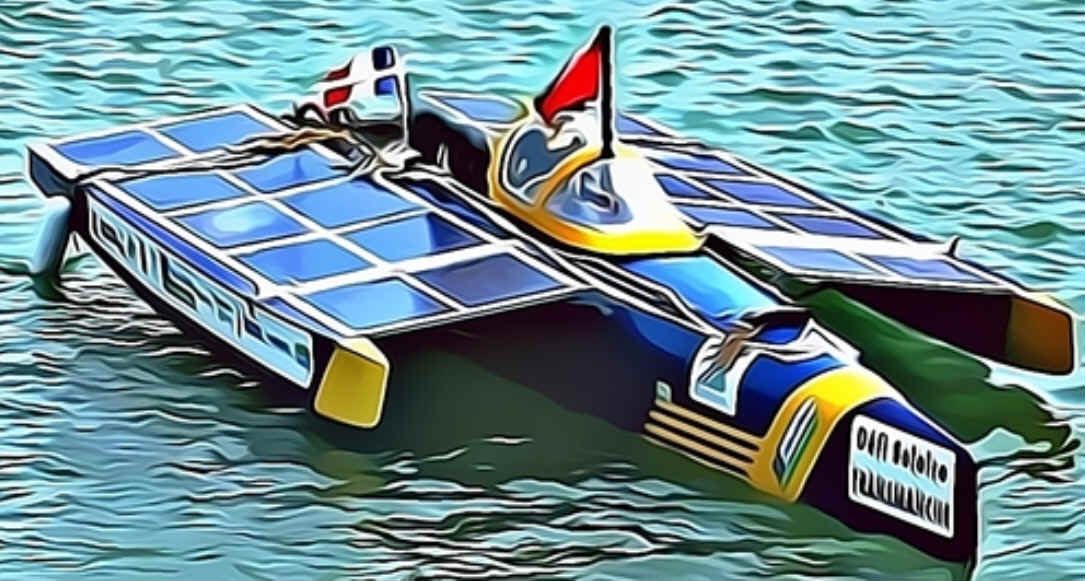 A small solar powered trimaran that is ferrying crew to and from their race boats prior to the start of the WZCC.
SCENE

DESCRIPTION

-

-

Scene 1

Climate Change (optional)

1st Chapter

Scene 2

Scene 3

Scene 4

Scene 5

-

-

-

Scene 6

2nd Chapter

Scene 7

Scene 8

-

-

-

Scene 9

3rd Chapter

Scene 10

Scene 11

Scene 12

-

-

-

Scene 13

4th Chapter

Scene 14

Scene 15

Scene 16

Scene 17

-

-

-

Scene 18

5th Chapter

Scene 19

Scene 20

Scene 21

Scene 22

Breach of Contract (optional)

Scene 23

Scene 24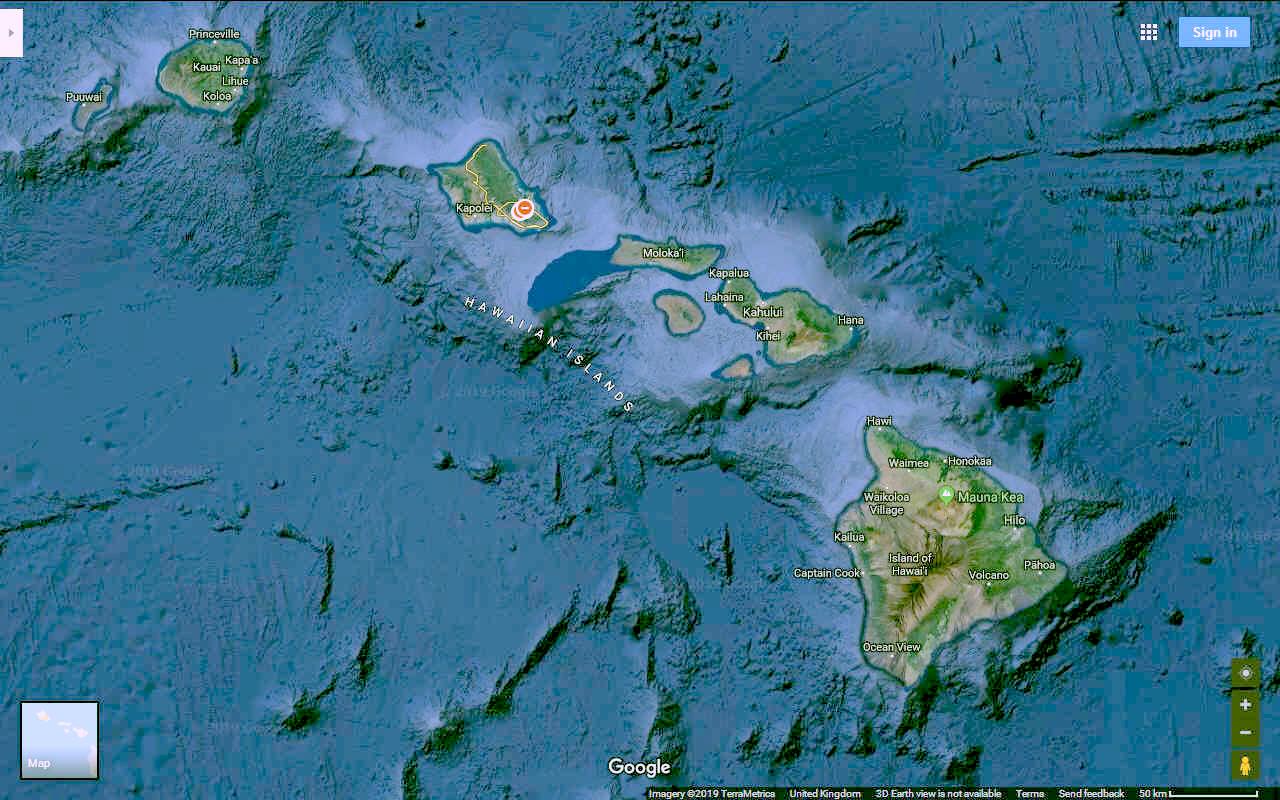 | | | |
| --- | --- | --- |
| ENTRANT | DESCRIPTION | CAPTAIN |
| | | |
| | Solar/Wind powered trimaran | John Storm |
| | Solar powered trimaran | Abdullah Amir |
| | Solar powered trimaran | Lars Johansson |
| | Solar/Wind powered catamaran | Ben Jackman |
| | Solar/Wind trimaran | Sarah-Louise Jones |
| | Solar/Wind powered catamaran | Jean Bardot |
| - | - | |
....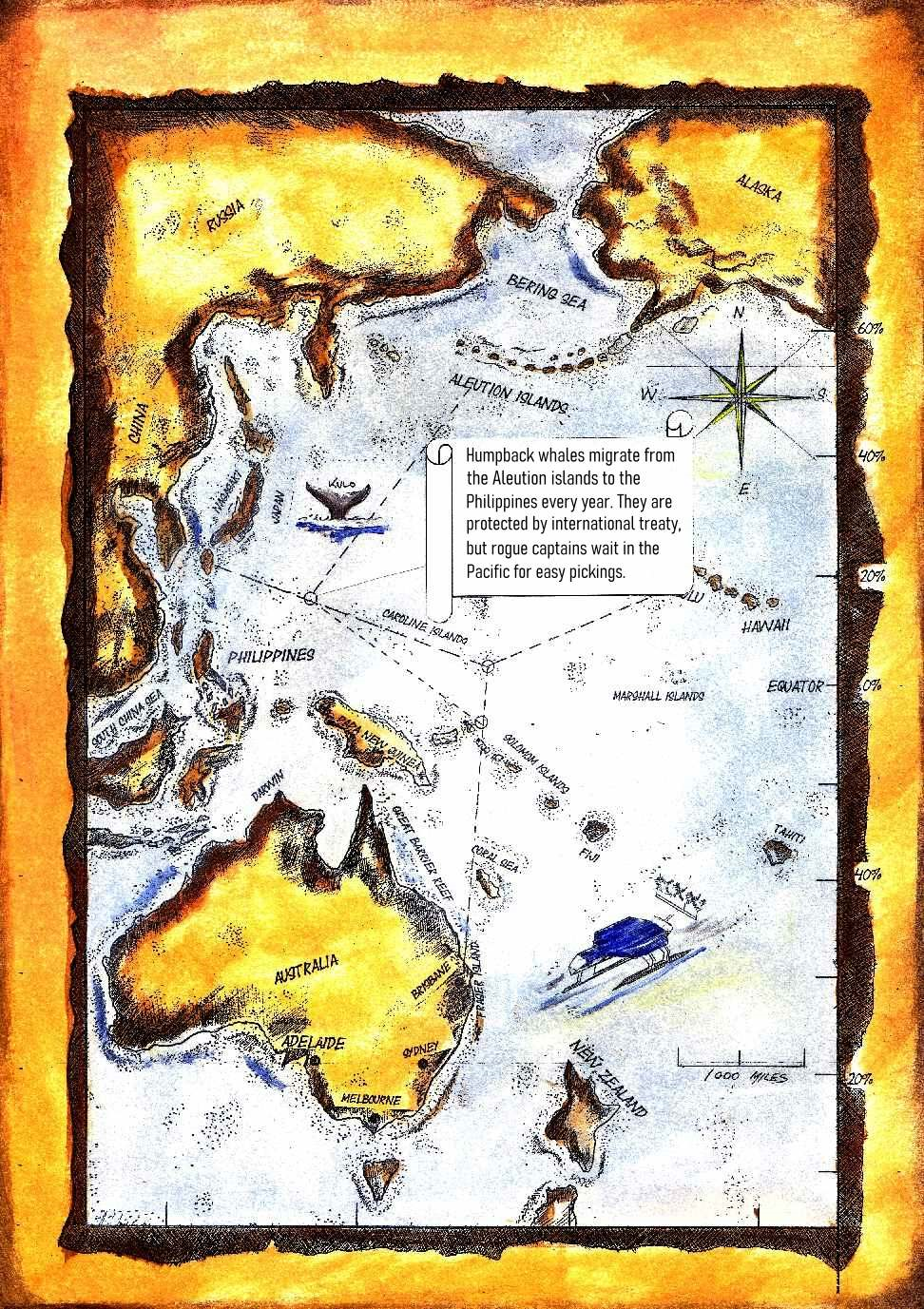 Please use our A-Z INDEX to navigate this site