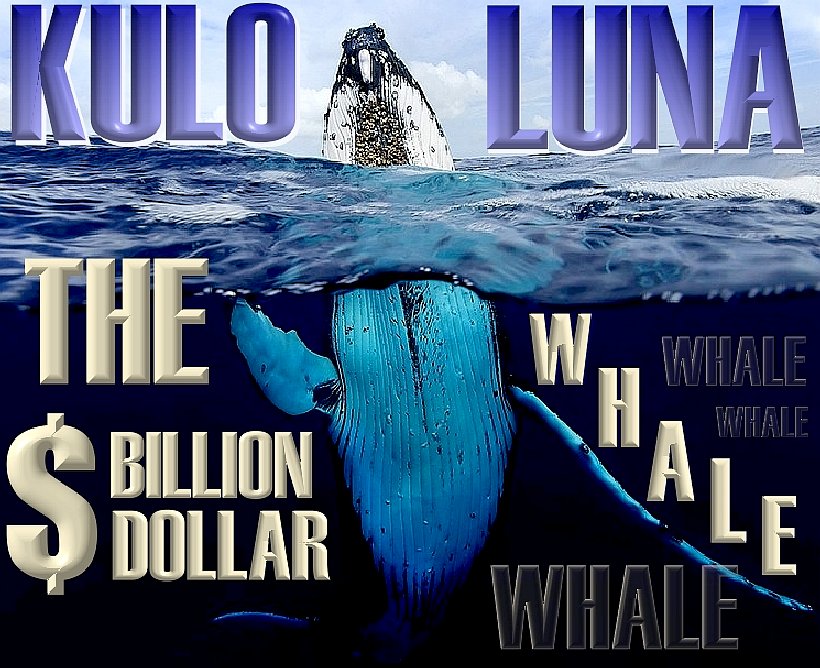 The adventures of John Storm and the Elizabeth Swann. John Storm is an ocean adventurer and conservationist. The Elizabeth Swann is a fast solar powered boat. During a race around the world, news of the sinking of a pirate whaling ship reaches John Storm and his mate Dan Hawk. They decide to abandon the race and try and save the whale.
In this chapter the Elizabeth Swann is caught in the middle of a sudden tropical revolving storm in the Coral Sea.
Despite the best efforts of John Storm and Dan Hawk, the Swann takes a severe battering.
They almost lose Kulo Luna after becoming separated ...
..
SCENE

DESCRIPTION

-

-

Scene 1

Climate Change (optional)

1st Chapter

Scene 2

Scene 3

Scene 4

Scene 5

-

-

-

Scene 6

2nd Chapter

Scene 7

Scene 8

-

-

-

Scene 9

3rd Chapter

Scene 10

Scene 11

Scene 12

-

-

-

Scene 13

4th Chapter

Scene 14

Scene 15

Scene 16

Scene 17

-

-

-

Scene 18

5th Chapter

Scene 19

Scene 20

Scene 21

Scene 22

Breach of Contract (optional)

Scene 23

Scene 24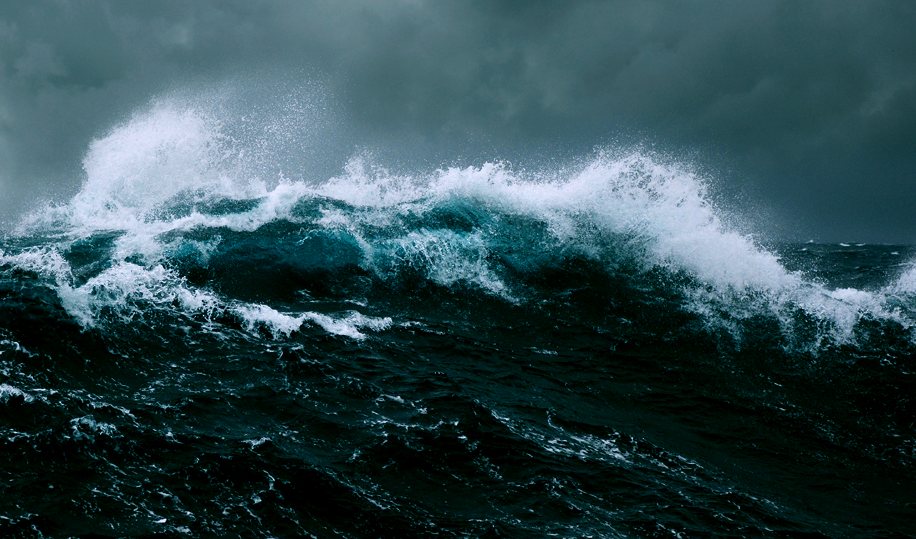 REFERENCE & RESEARCH
https://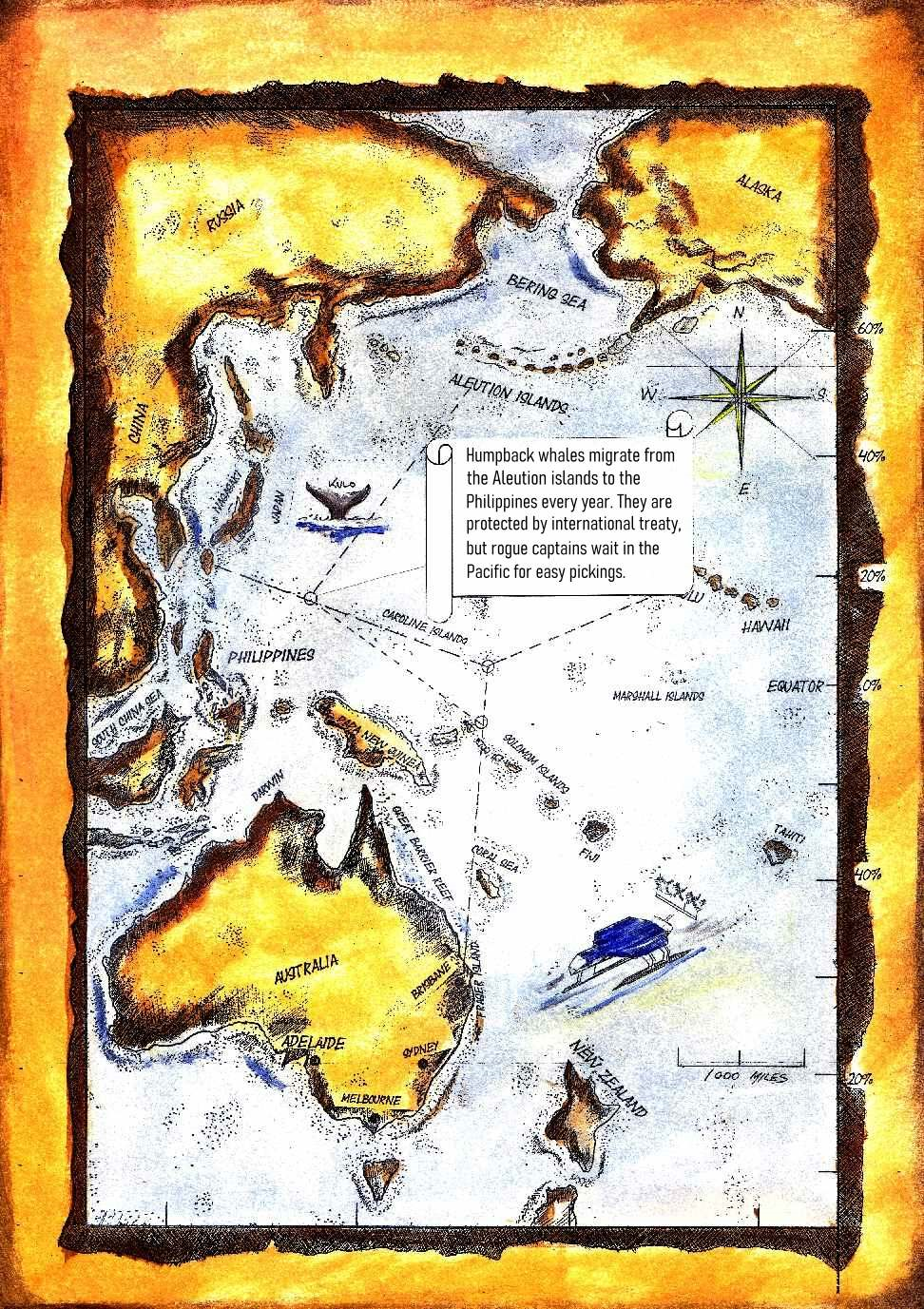 ABS - BIOMAGNIFICATION - CANCER - CARRIER BAGS - COTTON BUDS - DDT - FISHING NETS
HEAVY METALS - MARINE LITTER - MICROBEADS - MICRO PLASTICS - NYLON - OCEAN GYRES - OCEAN WASTE
PACKAGING - PCBS - PET - PLASTIC - PLASTICS - POLYCARBONATE - POLYSTYRENE - POLYPROPYLENE - POLYTHENE - POPS
PVC - SHOES - SINGLE USE - SOUP - STRAWS - WATER
Please use our A-Z INDEX to navigate this site