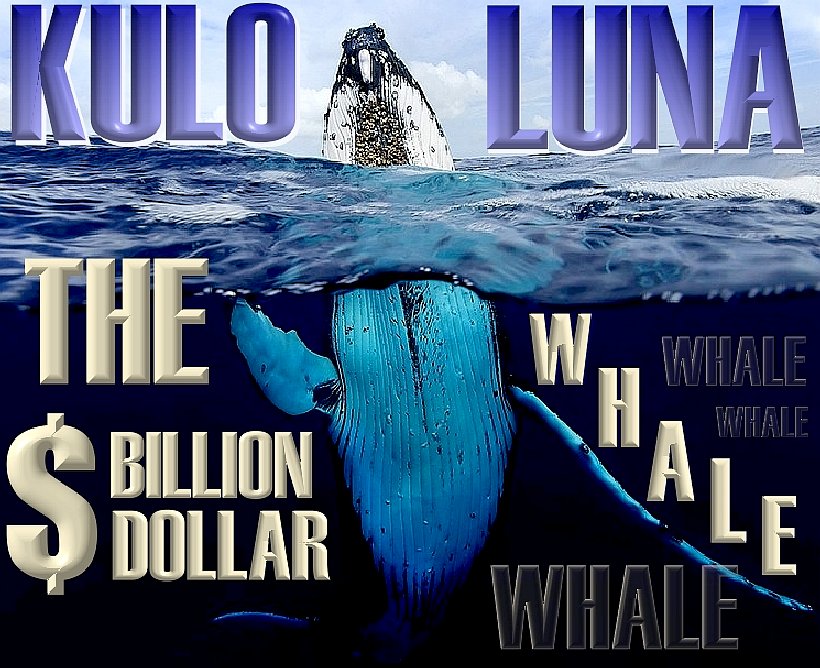 The adventures of John Storm and the Elizabeth Swann. John Storm is an ocean adventurer and conservationist. The Elizabeth Swann is a fast solar powered boat. During a race around the world, news of the sinking of a pirate whaling ship reaches John Storm and his mate Dan Hawk. They decide to abandon the race and try and save the whale.

In this chapter, John helps Suki minister to Kulo Luna, while Dan captains the Elizabeth Swann.

Suki's examination reveals that Kulo is expecting a calf. Other tests confirm that the giant whale is malnourished and toxified, much to the surprise of everyone, because of the size of the whale.

John and Dan rig up an instrument to examine the contents of Kulo's stomach - and they are shocked to find twisted plastic bags inside. They manage to flush out most of the waste in a tricky ocean operation lasting several hours. Fortunately, the sea remained calm during this time.

Then they mix up a concoction of protein food supplements and feed it to Kulo to help flush out the toxins and give her the strength to recover.

With the help of Tom and Steve, they arrange to helicopter in bulk supplies.

They tether Kulo to the Elizabeth Swann to tow her for a few days, while they do their best to try and keep their distance from the Jonah - that is closing in on them, despite not knowing their position ....

..

THE BRIEF

For this scene, aim for

? pages (sides) and ? illustrations, suggested as:

1. J

ohn on the boarding ladder throwing sample bottles to Suki who is in the water with the whale.

2. Suki, John an Dan in the aft cabin. She has set up a small portable analyzer to test the samples from Kulo.

3. Suki does a very short and wild dance while John and Dan look on puzzled, Suki has found out that Kulo Luna is pregnant.

4. ...

These headings are only to guide you - some of the person to person pictures can be smaller (6 to a page or insets) - to help you to plan your layout if you fancy illustrating this Scene.
SCENE

DESCRIPTION

-

-

Scene 1

Climate Change (optional)

1st Chapter

Scene 2

Scene 3

Scene 4

Scene 5

-

-

-

Scene 6

2nd Chapter

Scene 7

Scene 8

-

-

-

Scene 9

3rd Chapter

Scene 10

Scene 11

Scene 12

-

-

-

Scene 13

4th Chapter

Scene 14

Scene 15

Scene 16

Scene 17

-

-

-

Scene 18

5th Chapter

Scene 19

Scene 20

Scene 21

Scene 22

Breach of Contract (optional)

Scene 23

Scene 24
REFERENCE & RESEARCH
https://www.thesun.co.uk/news/9120921/sperm-whale-dead-beach-stomach-plastic-bags/
https://www.nationalgeographic.com/environment/2019/04/dead-pregnant-whale-plastic-italy/
https://news.sky.com/feature/sky-ocean-rescue-a-plastic-whale-10917187
https://www.bbc.co.uk/news/world-asia-46275742
https://www.nationalgeographic.com/environment/2019/03/whale-dies-88-pounds-plastic-philippines/
https://www.thesun.co.uk/news/9120921/sperm-whale-dead-beach-stomach-plastic-bags/
https://www.nationalgeographic.com/environment/2019/04/dead-pregnant-whale-plastic-italy/
https://news.sky.com/feature/sky-ocean-rescue-a-plastic-whale-10917187
https://www.bbc.co.uk/news/world-asia-46275742
https://www.nationalgeographic.com/environment/2019/03/whale-dies-88-pounds-plastic-philippines/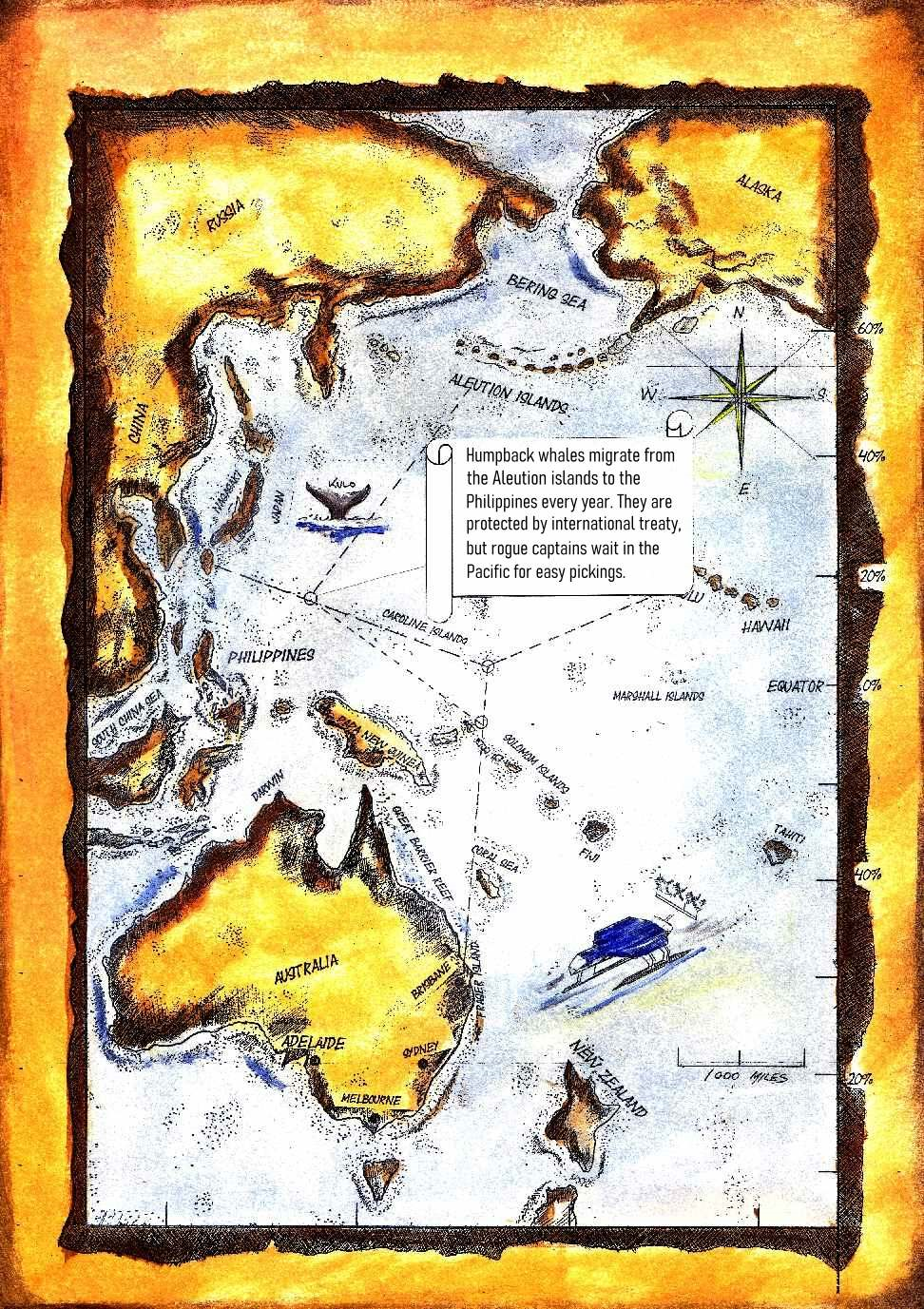 ABS - BIOMAGNIFICATION - CANCER - CARRIER BAGS - COTTON BUDS - DDT - FISHING NETS
HEAVY METALS - MARINE LITTER - MICROBEADS - MICRO PLASTICS - NYLON - OCEAN GYRES - OCEAN WASTE
PACKAGING - PCBS - PET - PLASTIC - PLASTICS - POLYCARBONATE - POLYSTYRENE - POLYPROPYLENE - POLYTHENE - POPS
PVC - SHOES - SINGLE USE - SOUP - STRAWS - WATER
Please use our A-Z INDEX to navigate this site