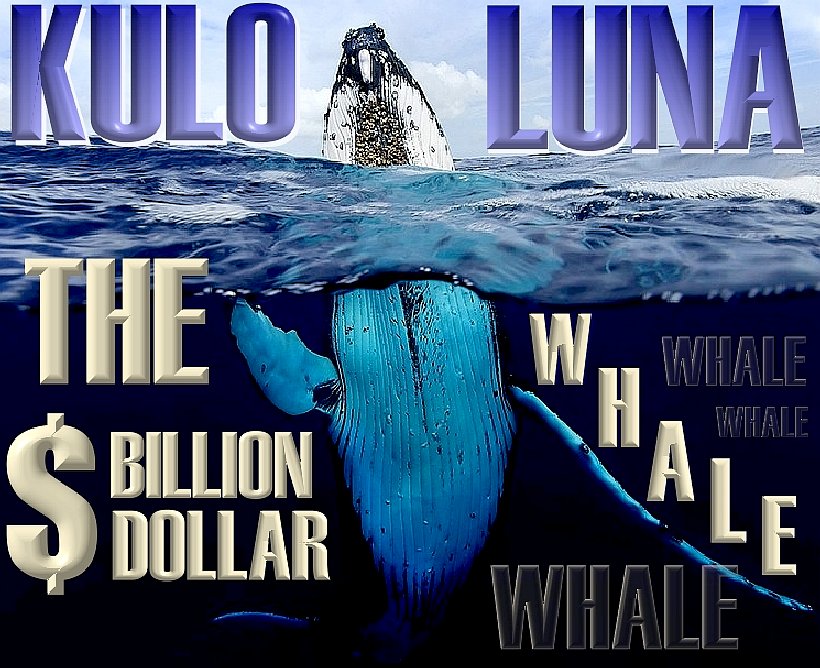 The adventures of John Storm and the Elizabeth Swann. John Storm is an ocean adventurer and conservationist. The Elizabeth Swann is a fast solar powered boat. During a race around the world, news of the sinking of a pirate whaling ship reaches John Storm and his mate Dan Hook. They decide to abandon the race and try and save the whale.
(Original Book Chapter 24) – $Billion Dollar Whale - 250 N, 1250 E
EMPTY OCEAN <<<
The search was taking its toll for the media helicopter crews. Hours staring at nothing but grey-blue seas has that effect on everybody. The sea has a calming effect which saps the concentration. Despite this, each little blip in the ocean was investigated with vigour in the hope they'd found the whale, or the pirate boat, Jonah. They were looking for more white than an average wave crest.

If this had been an FBI hunt, they'd have satellites onto the boat by now. But the FBI were not concerned with a whale struggling for survival, nor the crew of one small whaling boat, and definitely not the Elizabeth Swann.

Brian Bassett came on the air with a news report. "Good morning ladies and gentlemen. Well, it's no secret and we guess you're dying to hear an update on the biggest story of the week from your roving Sky reporter."
"It has been confirmed by multiple sources that a veritable giant of a whale scuppered a whaling ship in the Philippine Sea, off the east coast of Japan. We also know that a second Japanese whaling boat is now searching for the giant whale, that is believed to be injured."
"This remarkable event has triggered the betting community to give odds on certain popular scenarios, if you fancy a wager."
"Sky news is informed that a Japanese cartel are offering a $1 million dollar reward for capture of the whale - dead or alive. No doubt this is spurring on the whalers to go that extra nautical mile in the face of fuel rationing."
"Never mind the presidential elections. The betting has reached what the stock market might call; interesting proportions. The last time we saw a phenomenon like this was back in 1938, when Sea Biscuit raced War Admiral at Pimlico, during the great depression. Today, the total value of ticket receipts topped the $100 million dollar mark just before we started this news broadcast.
Ladbet International are giving 5000:1 (5000/1) odds on this giant whale sinking a second whaling boat that is continuing to hunt the giant whale. If anyone has seen Moby Dick, they will no doubt be considering such a wager. Meaning that for a bet of $100 dollars, you'd get $500,100 dollars back, or for $1,000 dollars, you'd win over $5 million dollars. These were the same odds given for Hilary Clinton winning the presidential election in 2020. It's not as good a return as the Lottery pro-rata, but you'd stand more chance of winning."
Meantime, back over the Pacific, the helicopter crews continued with their search, now acutely aware of the sums racking up as betting escalated, and that insider information could be very valuable.
Some of the search teams were taking an active interest in the trend.
"Hey Ace, how much you bet?" the helicopter co-pilot looked at the pilot of the search and rescue craft, with a huge grin on his face.
This team were sweeping the North Pacific east of Taiwan. "I've laid $100 hundred dollars on the Japanese killing the whale, I was hoping we'd have some definitive news."
No doubt if the crew found the whale or the whaling boat chasing them, they'd place a rather more sizeable wager before calling in, and they'd know from the condition of the animal which way to bet. Nobody on board had yet said that, but the thoughtful expressions told their own story.

Back at LadBet HQ it was night-time, betting had continued all day breaking all records. The streets in the capital were busy with taxis taking revellers to restaurants and bars. The street lights lit up the city attractively. The late shift had been on duty for about two hours. They tuned into the BBC world service just in time to catch the figures.
"As a last item, those of you who have been following the story of the giant whale in the Pacific, might like to know that betting has passed the $300 million dollar mark, making this the biggest wager in the history of the planet."
"Depending on the outcome, that makes this courageous whale worth around $1 billion dollars in theory. Conservationists are shocked that the sporting establishments would turn the struggle for life of one whale into a sporting event. Others have taken a different view, saying they are betting against the whalers, so making the point that the killing of an endangered species is wrong."
"Tune in tomorrow to hear all the latest news from around the world."
"For my money, I'm backing the "$Billion Dollar Whale. This is Jill Bird for the BBC signing off for now."
The next morning, betting had topped $350 million dollars.
Bets were being placed as to when and where the missing Whale would be found. Bets were also being placed on a dead or alive find.
The pirates killing the whale was 1/10 odds.
RASH MOVE >>>
- * -

SCENE

DESCRIPTION

LOCATION

Chapter 1

Arctic Melt (Prologue)

580 W, 750 N

Chapter 2

510 30'N, 00

Chapter 3

420 N,

880 W

Chapter 4

330 S, 1510 E

Chapter 5

270 30'S, 1530 E

Chapter 6

330 20'S, 1520 E

Chapter 7

500 N, 1700

W

Chapter 8

200 N, 1600 W

Chapter 9

420 N, 700 W

Chapter 10

330 N, 1290 E

Chapter 11

330 N, 1290 E

Chapter 12

330 N, 1290 E

Chapter 13

200 N, 1600 W

Chapter 14

130 S, 1310 E – 350 S, 1380 E

Chapter 15

200 N, 1600 W

Chapter 16

240 N, 1410 E

Chapter 17

240 N, 1400 E

Chapter 18

40N0, 1550 W (Whale Trust Maui)

Chapter 19

Sky High (deal)

380 S, 1450 E

Chapter 20

200 N, 1600 E (middle of Pacific)

Chapter 21

200 N, 1300 E (off Philippines)

Chapter 22

Open Season (water)

330 N, 1290 E

Chapter 23

470 N, 70 E

Chapter 24

250 N, 1250 E

Chapter 25

200 N, 1600 W

Chapter 26

140 N, 1800 E

Chapter 27

150 N, 1550 E

Chapter 28

100 N, 1650 E

Chapter 29

100 N, 1650 E

Chapter 30

100 N, 1650

E

Chapter 31

100 N, 1650 E

Chapter 32

100 N, 1650 E

Chapter 33

150 S, 1550 E

Chapter 34

150 S, 1570 E

Chapter 35

230 S, 1550 E

Chapter 36

20 S, 1600 E

Chapter 37

20 S, 1600 E

Chapter 38

20 S, 1600 E

Chapter 39

170 S, 1780E

Chapter 40

200 S, 1520 E

Chapter 41

350 S, 1510 E

Chapter 42

Chapter 43

250 S, 1530 E

Chapter 44

Sweet Sorrow (epilogue)

250 S, 1530 E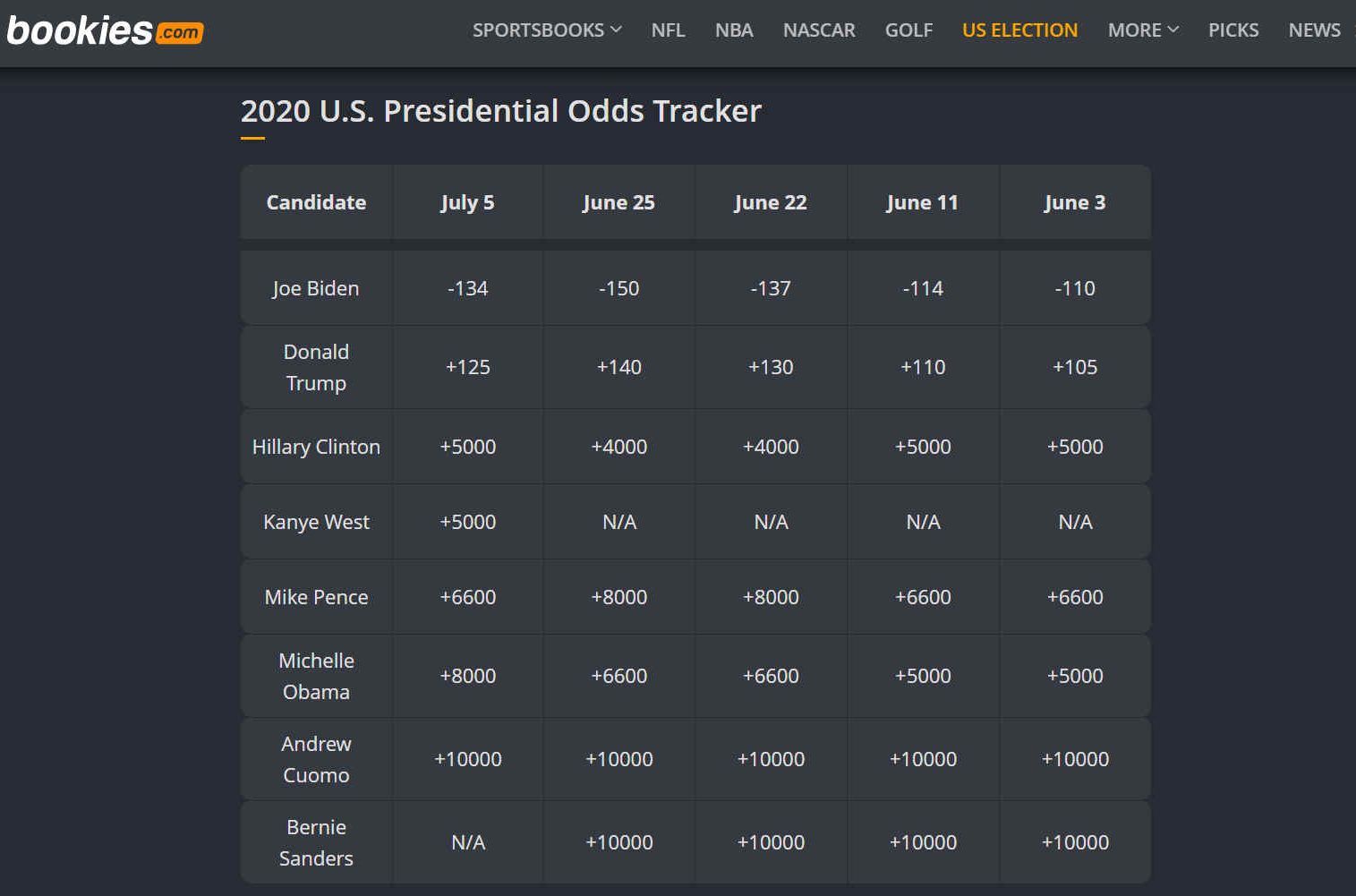 GRAPHIC NOVEL
The graphic novel translation omits many of the above chapters entirely, and condenses others, aiming for a lively visual read.
SCENE

DESCRIPTION

-

-

Scene 1

Climate Change (optional)

1st Chapter

Scene 2

Scene 3

Scene 4

Scene 5

-

-

-

Scene 6

2nd Chapter

Scene 7

Scene 8

-

-

-

Scene 9

3rd Chapter

Scene 10

Scene 11

Scene 12

-

-

-

Scene 13

4th Chapter

Scene 14

Scene 15

Scene 16

Scene 17

-

-

-

Scene 18

5th Chapter

Scene 19

Scene 20

Scene 21

Scene 22

Breach of Contract (optional)

Scene 23

Scene 24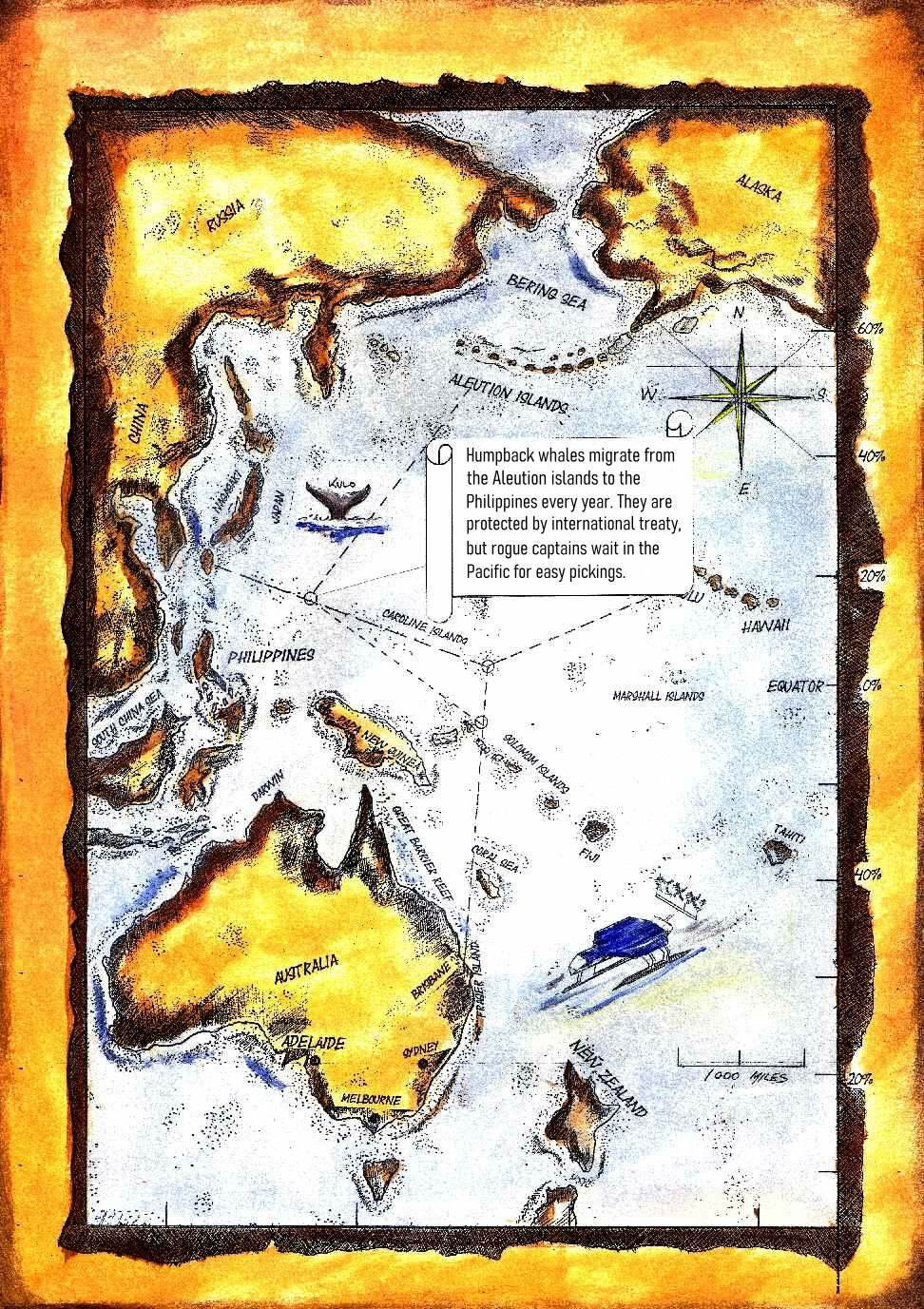 This story is a modern Moby Dick, the twist being that there is a happy ending for everyone involved with the $Billion Dollar Whale, even the whalers. Herman Melville would have approved.
Please use our A-Z INDEX to navigate this site