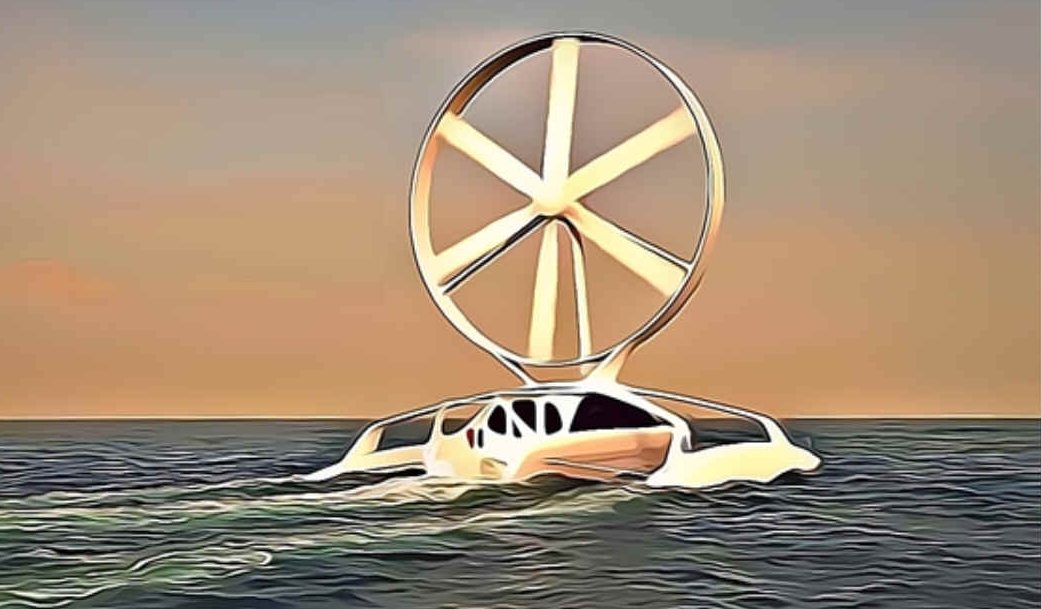 Starlight, is a solar and wind powered trimaran. One of the Six-Pack round the world competitors, captained by Sarah Jones.
The Starlight is a trimaran with two equally spaced outriggers on thin swooping crossbeams. She is solar and wind powered, with a large horizontal axis wind turbine that revolves independently from the hull direction to track the wind. Her design was inspired by the French designed Archinaute, of some years earlier.
Starlight has smaller solar panels of a revolutionary kind that makes them very efficient, relative to traditional mono-crystalline panels. The vessel uses ultra-light construction techniques to boost her performance relative to displacement, allied to extremely advanced battery technology, making her one of the fastest boats in the race. She is ZEWT certified for the WZCC.
Starlight is captained by Sarah-Louise Jones.
ENTRANT

DESCRIPTION

CAPTAIN

Solar/Wind powered trimaran

John Storm

Solar powered trimaran

Abdullah Amir

Solar powered trimaran

Lars Johansson

Solar/Wind powered catamaran

Ben Jack

man

Solar/Wind trimaran

Sarah-Louise Jones

Solar/Wind powered catamaran

Jean Bardot

-

-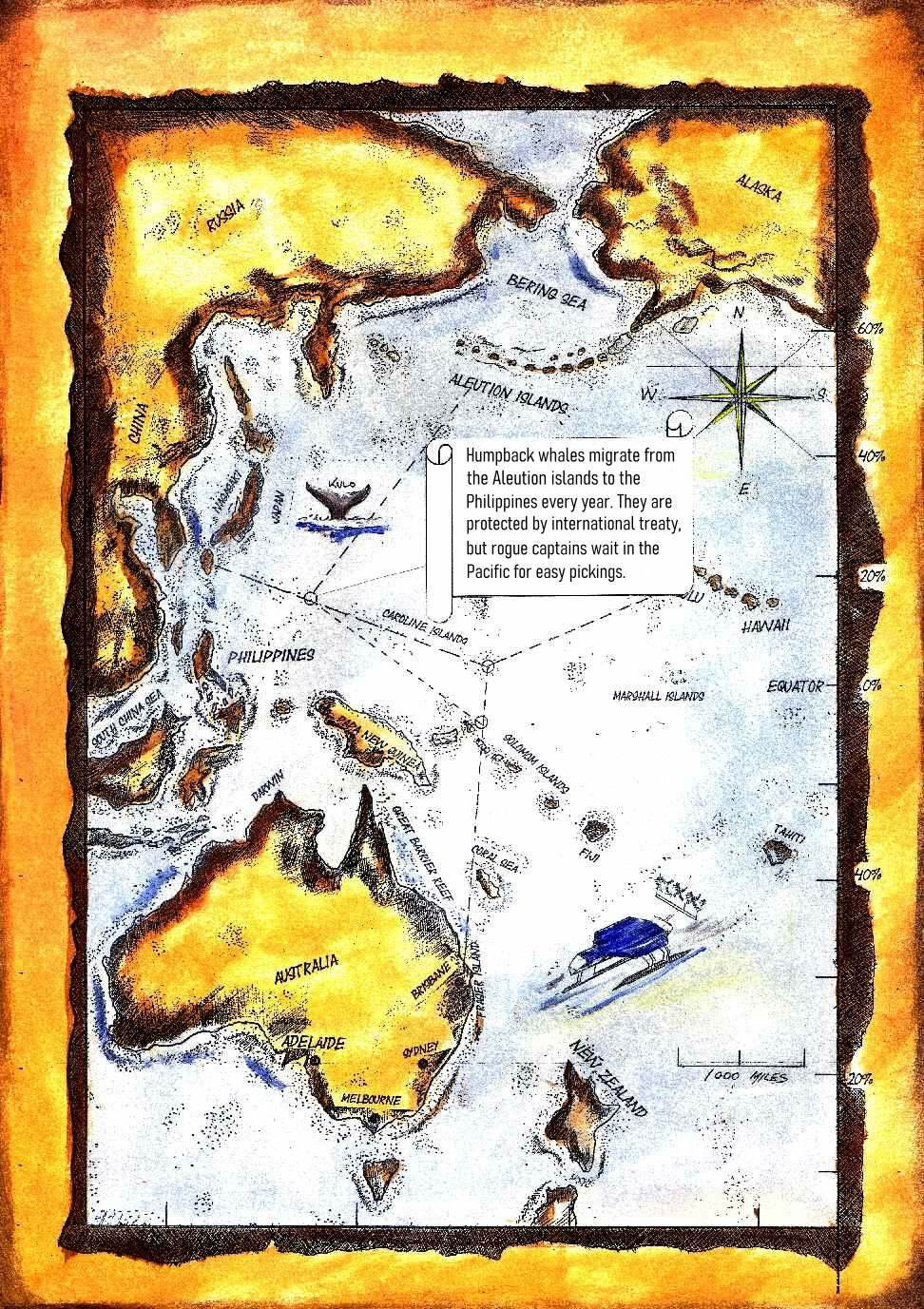 Please use our A-Z INDEX to navigate this site