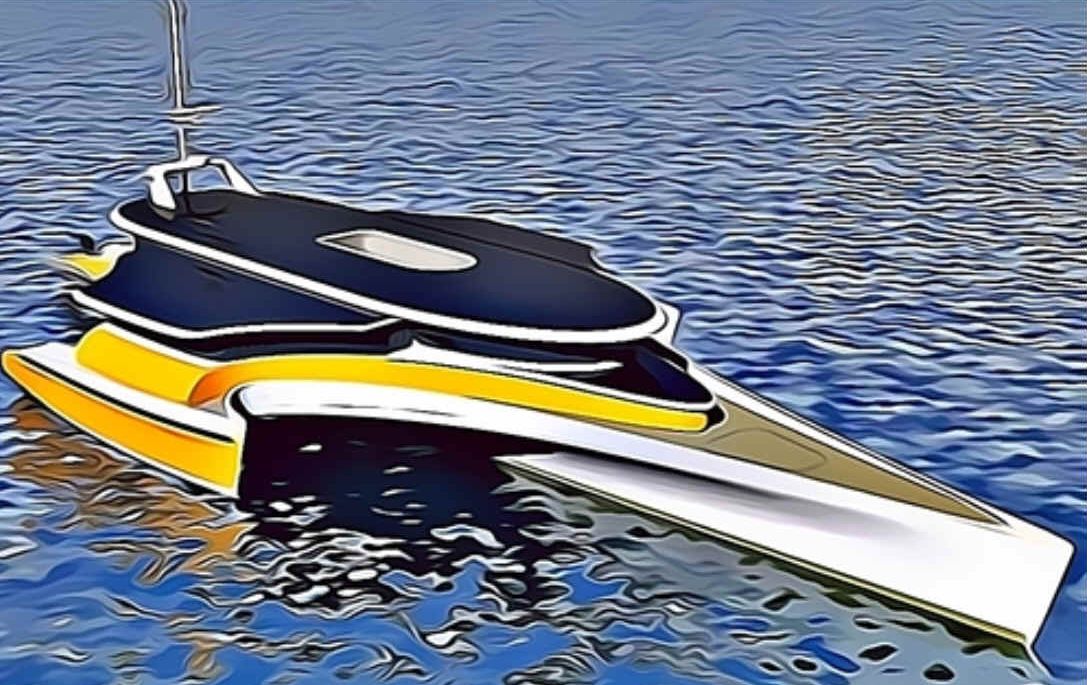 The Khufu Kraft, is a luxury solar powered yacht with a trimaran hull. One of the Six-Pack round the world competitors.
The Khufu Kraft (KK) is a large trimaran yacht, with a long central hull and two outriggers for stability, designed along the lines of the historic Cable and Wireless Adventurer, only much bigger. The boat is solar powered, with a large battery store and small hydrogen reserve onboard. This combination allows her to operate free of fossil fuels like diesel oils used in most conventional yachts. She is ZEWT classified.
The KK is an entry from an Egyptian consortium. She has three fixed decks of solar arrays to capture the sun's rays.
In 2021 the European Commission sanctioned Waterborne to oversee ZEWT funding to accelerate Zero Emission Waterborne Transport, for shipping. The Six Pack vessels were built with private funds and corporate backing, so made it onto the water quicker and without any EU or UN red-tape conditions applying.
ENTRANT

DESCRIPTION

CAPTAIN

Solar/Wind powered trimaran

John Storm

Solar powered trimaran

Abdullah Amir

Solar powered trimaran

Lars

Johansson

Solar/Wind powered catamaran

Ben Jackman

Solar/Wind trimaran

Sarah-Louise Jones

Solar/Wind powered catamaran

Jean Bardot

-

-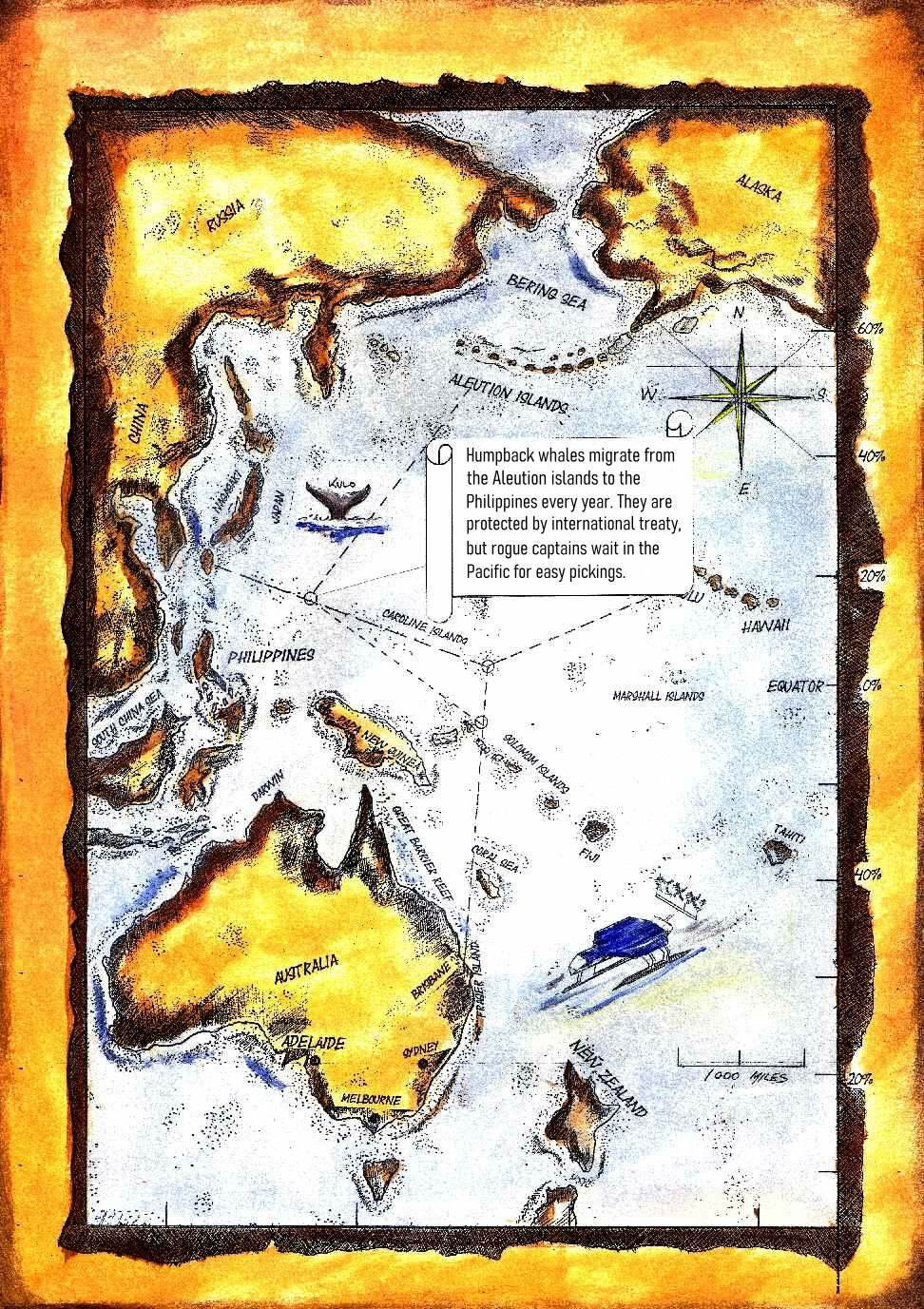 Please use our A-Z INDEX to navigate this site