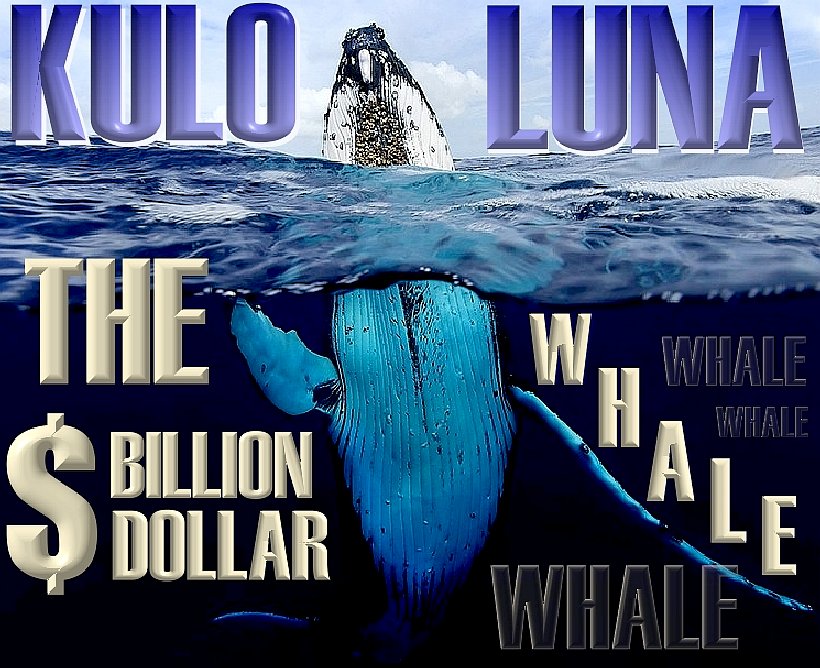 The adventures of John Storm and the Elizabeth Swann. John Storm is an ocean adventurer and conservationist. The Elizabeth Swann is a fast solar powered boat. During a race around the world, news of the sinking of a pirate whaling ship reaches John Storm and his mate Dan Hook. They decide to abandon the race and try and save the whale.
As part of project development, animation comes into the frame as moving pictures of the graphic novel, where the graphic novel(s) may go toward and in part count as storyboarding for animation, hence, all such scenes are important from the director's point of view.
Where a comic is a tightened sequence of pictures to tell a story, that inevitably removes much of the descriptive padding from a novel, an animation has to be much more carefully planned, to tell the story in an entertaining way in about 90 minutes, for a film. Though a series generated from the Kulo Luna concept could consist of animated theatrical shorts, or cartoons, somewhere between 5 - 10 minutes.
....
....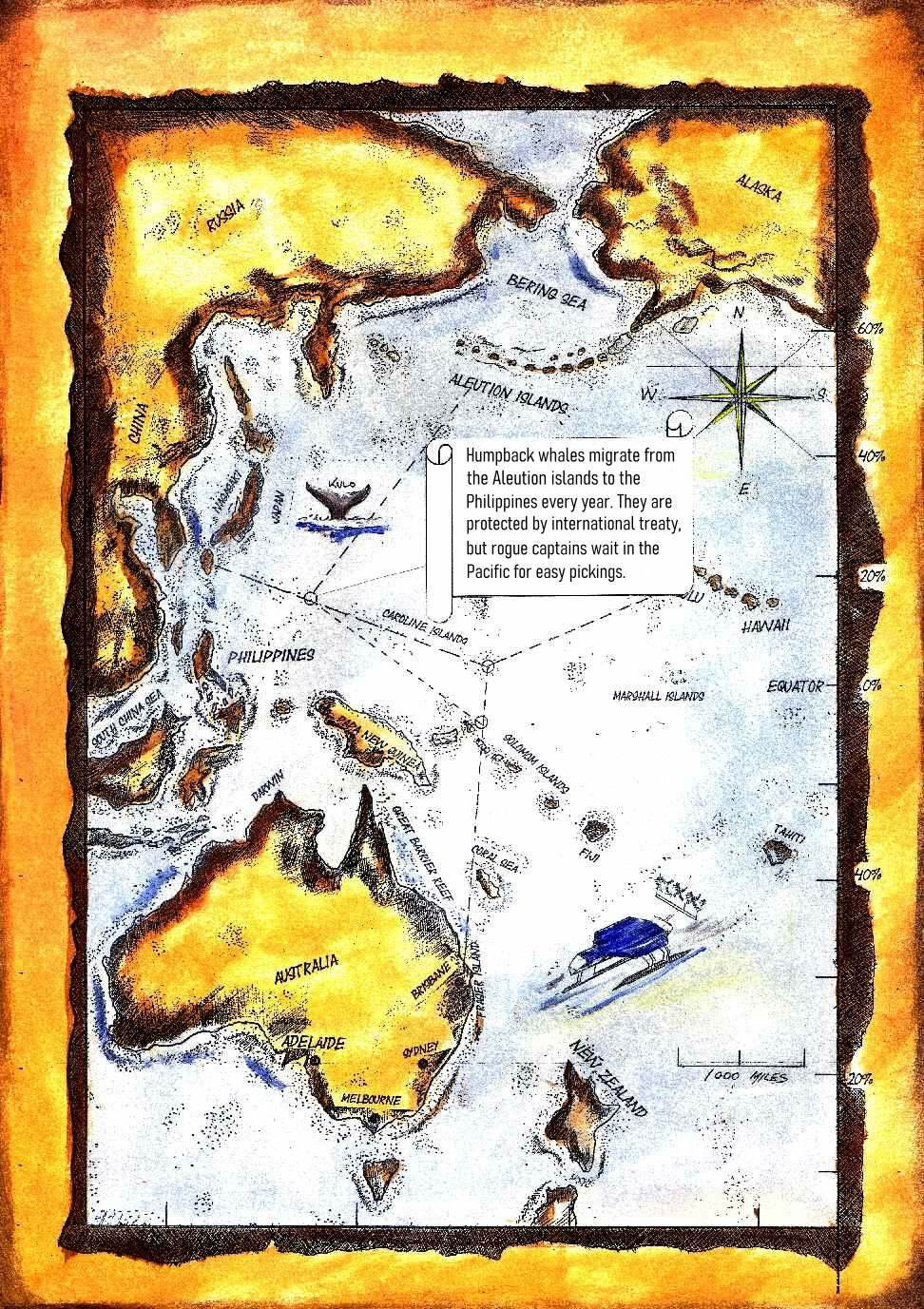 Please use our A-Z INDEX to navigate this site