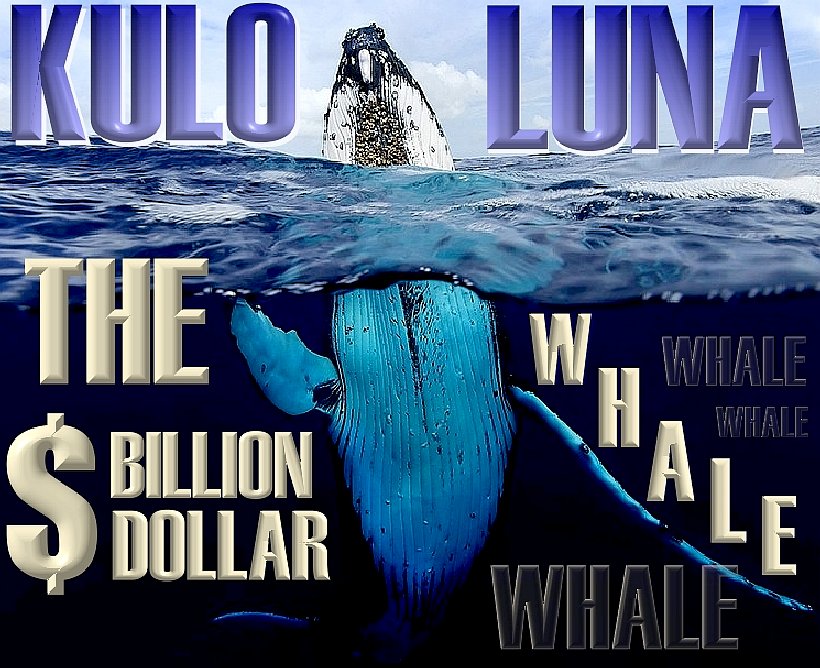 The adventures of John Storm and the Elizabeth Swann. John Storm is an ocean adventurer and conservationist. The Elizabeth Swann is a fast solar and wind powered boat. During a race around the world, news of the sinking of a pirate whaling ship reaches John Storm and his mate Dan Hawk. They decide to abandon the race and try and save the wounded whale.
The fated 'Suzy Wong' is a large whaling boat (or small ship) known as a catcher, similar in construction and dimensions to the Jonah.
In 2019, Japan withdrew from the International Whaling Commission (IWC) having tried unsuccessfully in 2018 to convince the IWC to allow whaling under sustainable quotas.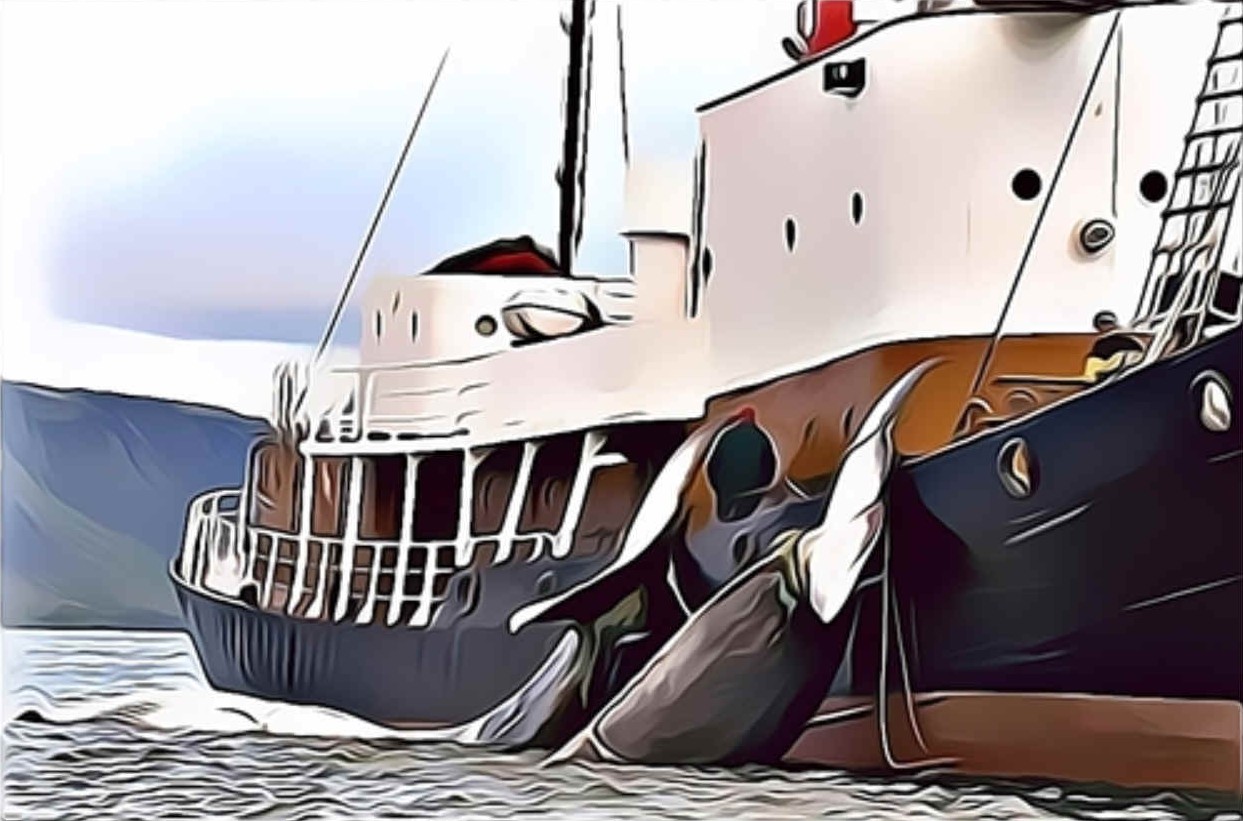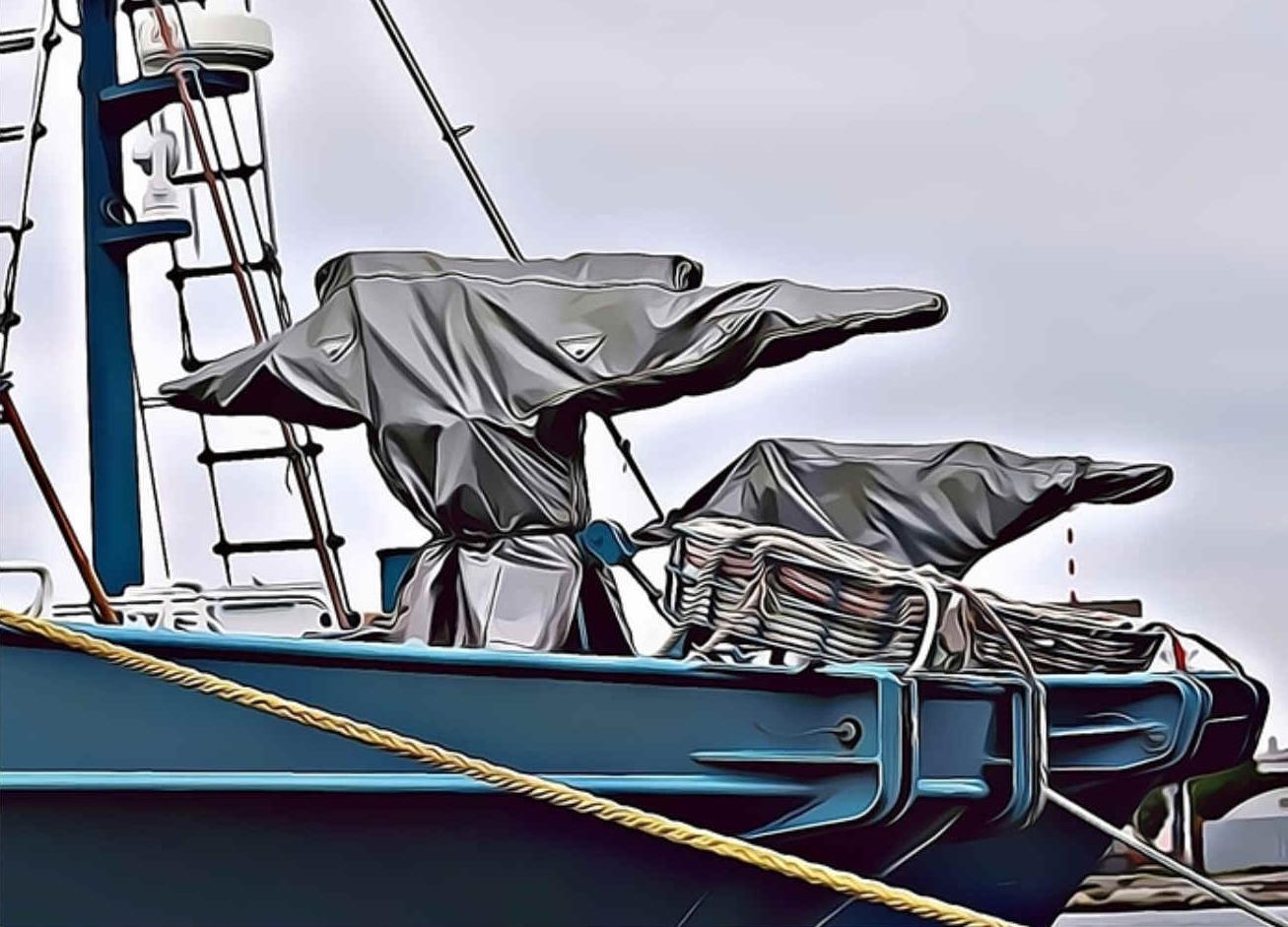 The Suzy Wong, is a diesel powered mono-hull built of steel. The vessel operates out of Nagasaki Harbor, Japan, under the guise of a fishing vessel.
ENTRANT

DESCRIPTION

CAPTAIN

Solar/Wind powered trimaran

John Storm

Solar powered trimaran

Abdullah Amir

Solar powered trimaran

Lars

Johansson

Solar/Wind powered catamaran

Ben Jackman

Solar/Wind trimaran

Sarah-Louise Jones

Solar/Wind powered catamaran

Jean Bardot

-

-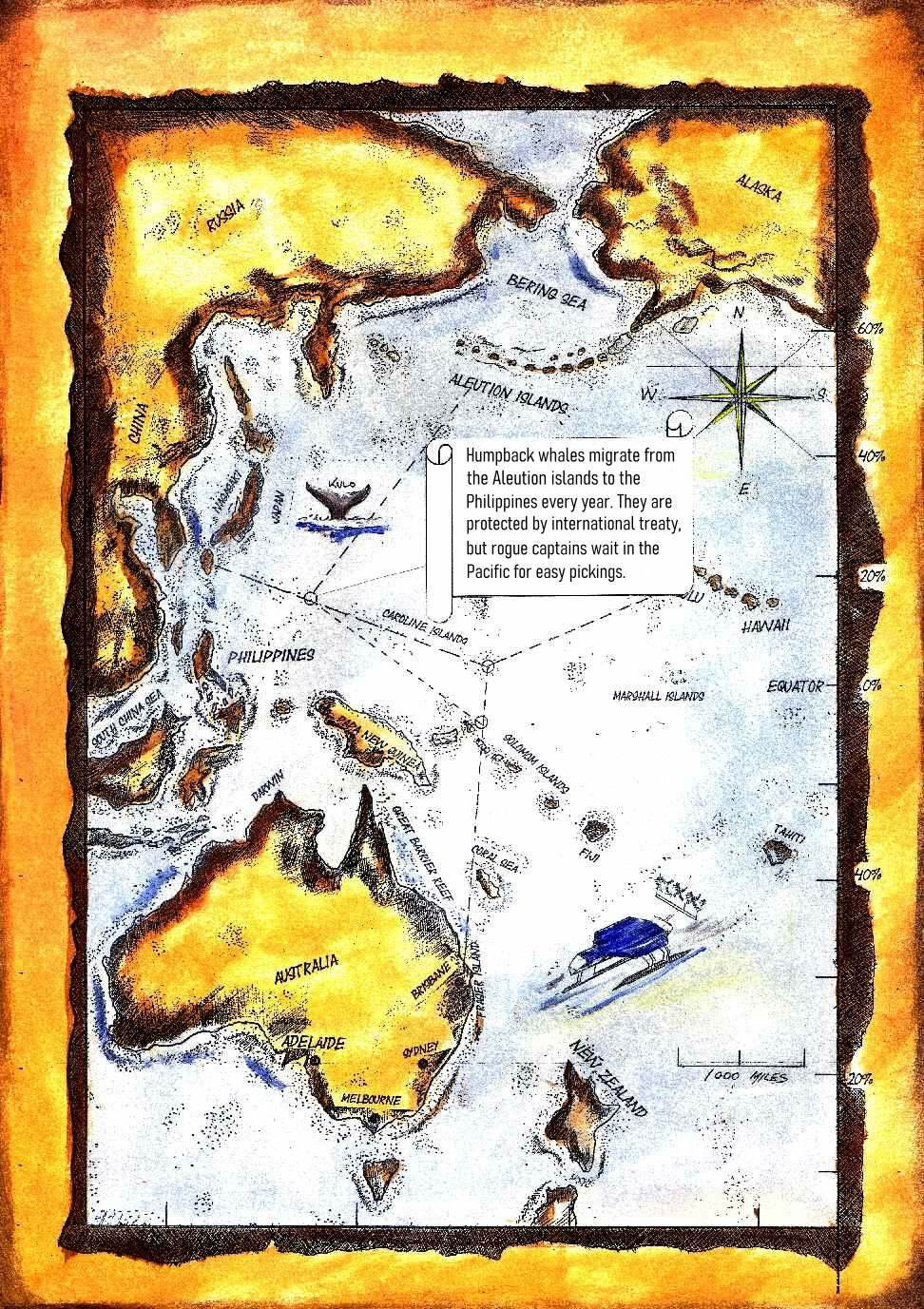 Please use our A-Z INDEX to navigate this site