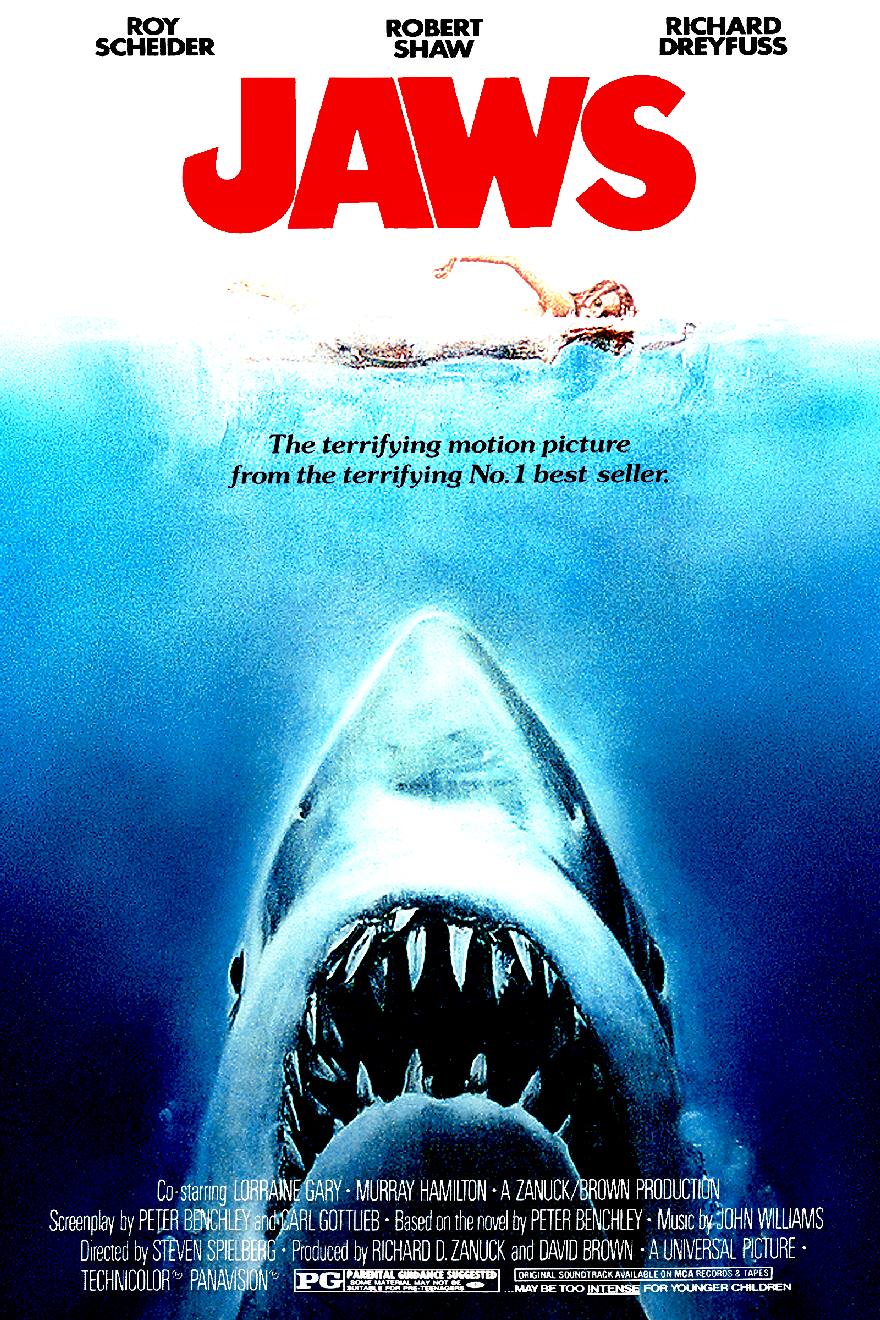 POSTER ART - The developers spent around six months working on the poster art for Jaws, more time than it took Peter Benchley to dream up the plot. Steven Spielberg cut his teeth on the meaty role Jaws presented, directing a film using a giant rubber shark model, sometimes on submerged rails, that was camera shy. Oddly enough, having to resort to Alfred Hitchcock like suspense building, in not showing 'Bruce,' as the flawed animatronic shark became known, the lack of props actually helped to make the film a success.
Committees rarely make the right decision, when money is at stake. They will always err on the side of cash, dollars, sweeping any inconvenient facts under the carpet. The same thing is happening right now with ocean plastic. We all know it is poisoning our fish stocks, but we choose to do nothing, as the ocean gyres expand and the seafloor piles up dunes of polymers, that we cannot see.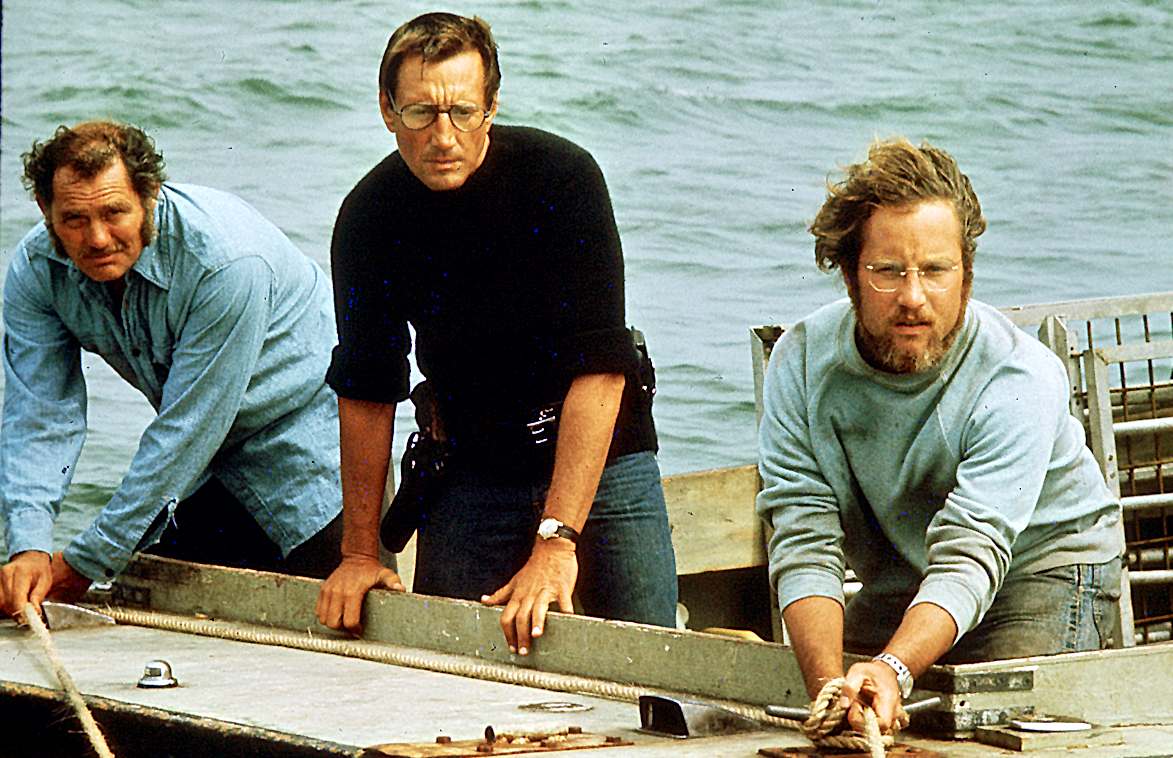 Murray Hamilton (March 24, 1923 – September 1, 1986) was an American stage, screen, and television character actor who appeared in such films as Anatomy of a Murder, The Hustler, The Graduate, The Amityville Horror and Jaws.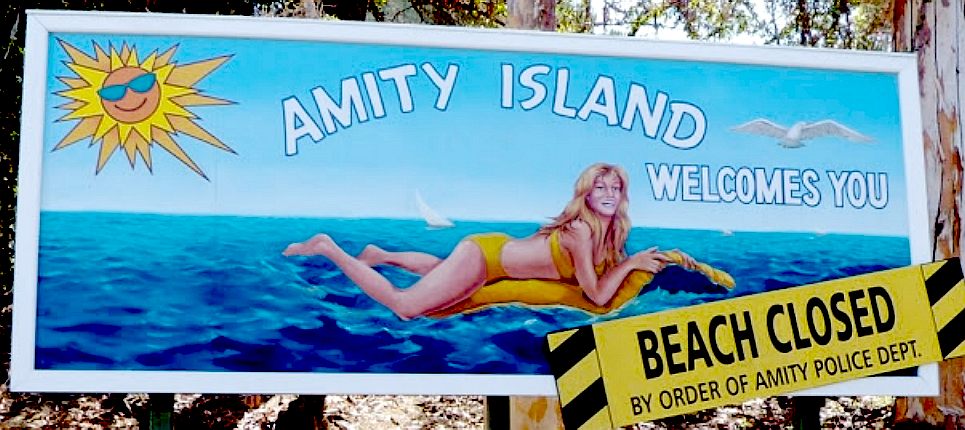 His best known performance is as Larry Vaughn, the obdurate mayor of Amity, in the Steven Spielberg thriller Jaws (1975). Hamilton reprised the role in the sequel, Jaws 2 in 1978. He was approached to reprise his role in Jaws: The Revenge, but died in 1986 aged 63.

Hamilton died of lung cancer at age 63, and is interred at Oakdale Cemetery in his native Washington, North Carolina. He and his wife, Terri DeMarco Hamilton (of The DeMarco Sisters fame), had a son, David.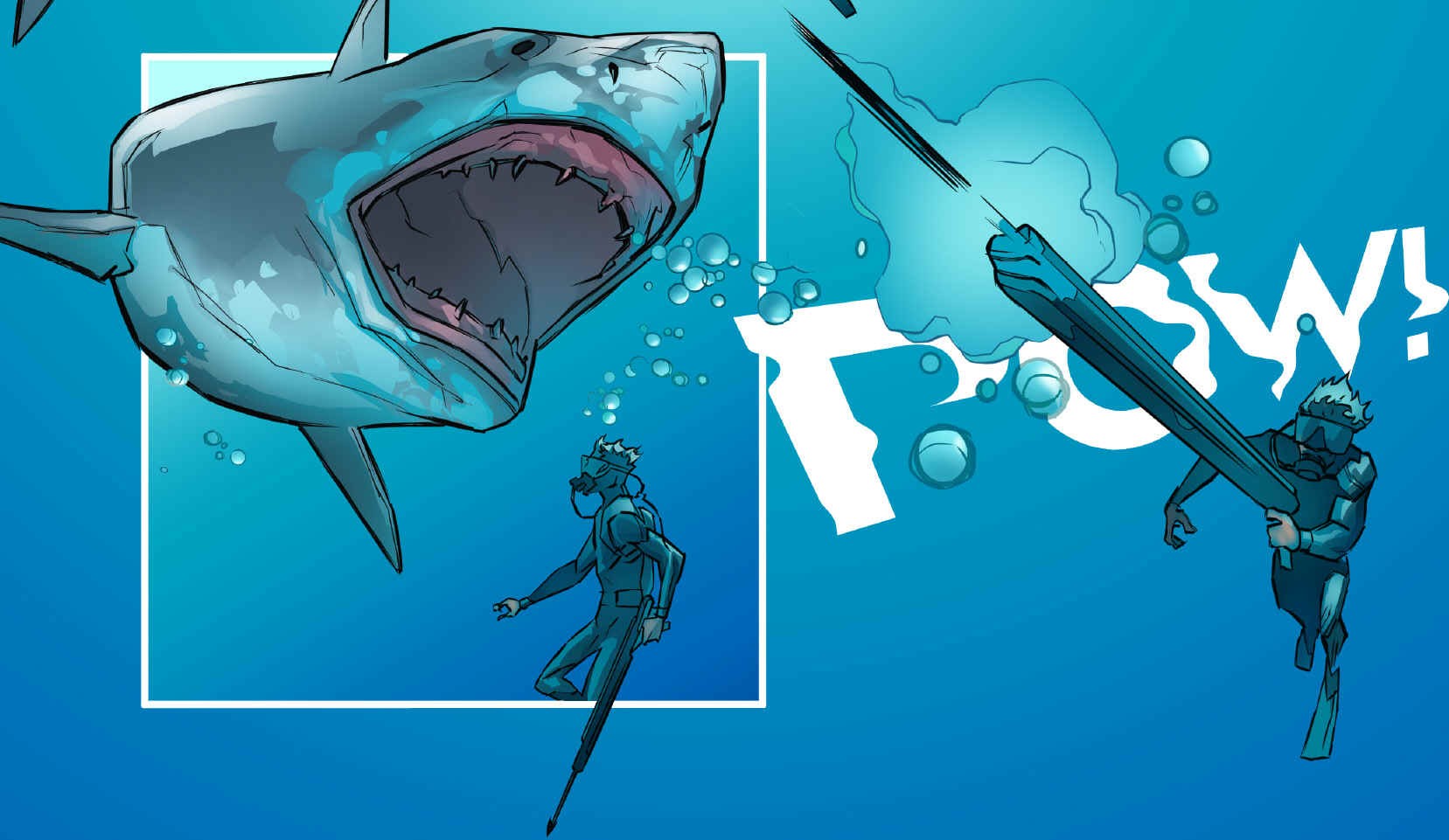 SHARKS - In Kulo Luna, John Storm faces off four great white sharks, bravely challenging them to take a bite out of him, armed with only a speargun and a megaphone. But the oceanographer has something up his sleeve. In this story, the sharks feature only briefly, a humpback whale is the star. But in a large ocean, you will always come across a big fish looking for a meal.