Ellen Brody is played by Lorraine Gray. She is the supportive wife of Chief Martin Brody, a lawman recently moved from the city to take a job in a quiet little town, where crime consists of kids lopping flowers in gardens as they walk home from school.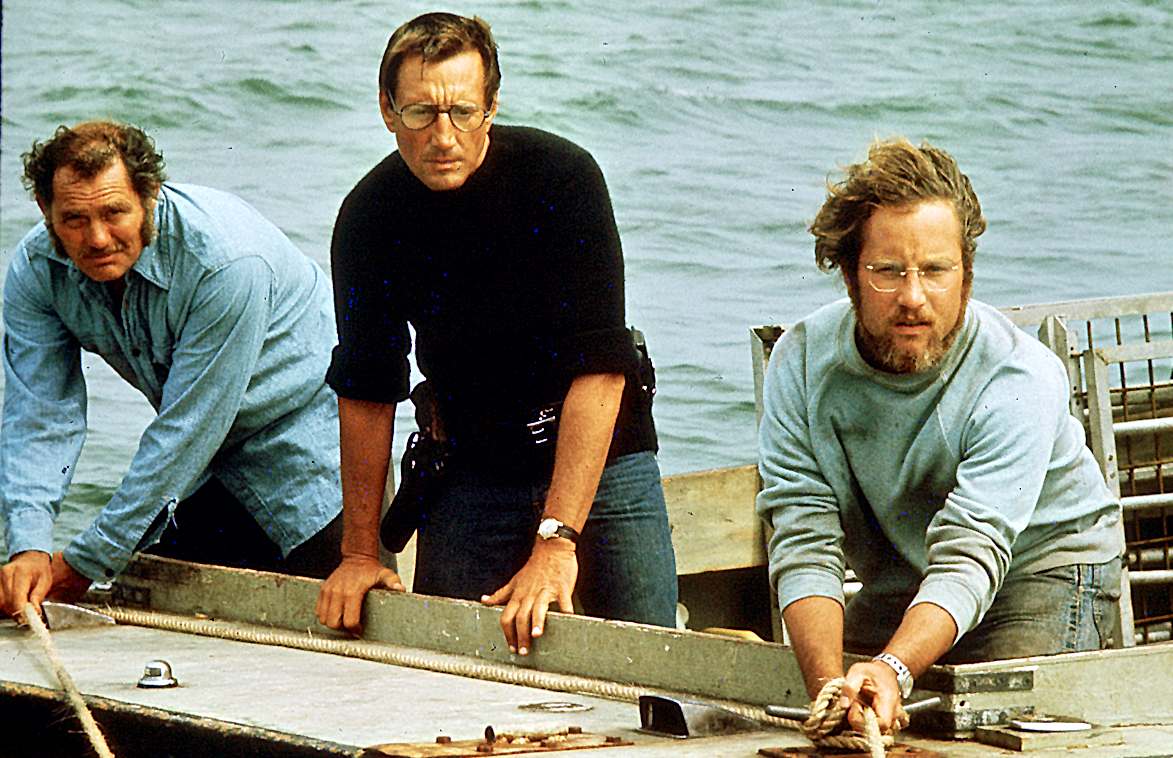 In very short order, a crisis lands the family in the middle of a bloodbath, with people and a dog going missing, as a great while shark stakes a claim to the beaches and waterways of Amity. Where, for some reason, the beaches remained open and human victims continue to swim, despite the facts.
Ellen knows her husband hates water. She has been trying to get her sons used to life in a seaside town, that invariably involves boating and bathing.