T R E A S U R E I S L A N D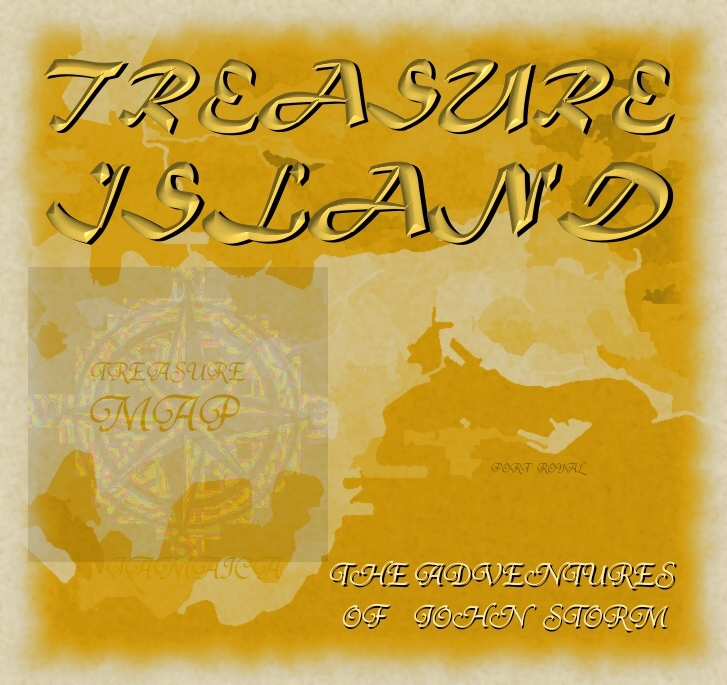 The 'John Storm' Franchise, is a series of original stories being developed as scripts & graphic novels, featuring the amazing solar powered Elizabeth Swann ship and her rugged ocean conservationist captain.
John Storm is surveying the sunken Caribbean city of Port Royal with the Elizabeth Swann, when he discovers a map containing a long lost pirate code, belonging to the buccaneer, Captain Henry Morgan.
In London, England, Lord Huntington learns of this, and realizes the find could help him decode a parchment handed down through generations of his family, as to a map, that once belonged to Blackbeard, telling the whereabouts of the buried treasure that remained undiscovered on Skeleton Island.
Unfortunately for the adventurers, they are not the only ones after the treasure, or the secret to the Swann's speed and AI.
THE TRILOGY
The first adventure in the trilogy is 'KULO-LUNA,' of which a draft script is now available on request.
The second John Storm ocean adventure is 'CLEOPATRA THE MUMMY.' Currently under development as a screenplay this year (2022).
The final John Storm ocean awareness adventure is 'TREASURE ISLAND' aiming for development to draft script by the end of next year (2023).