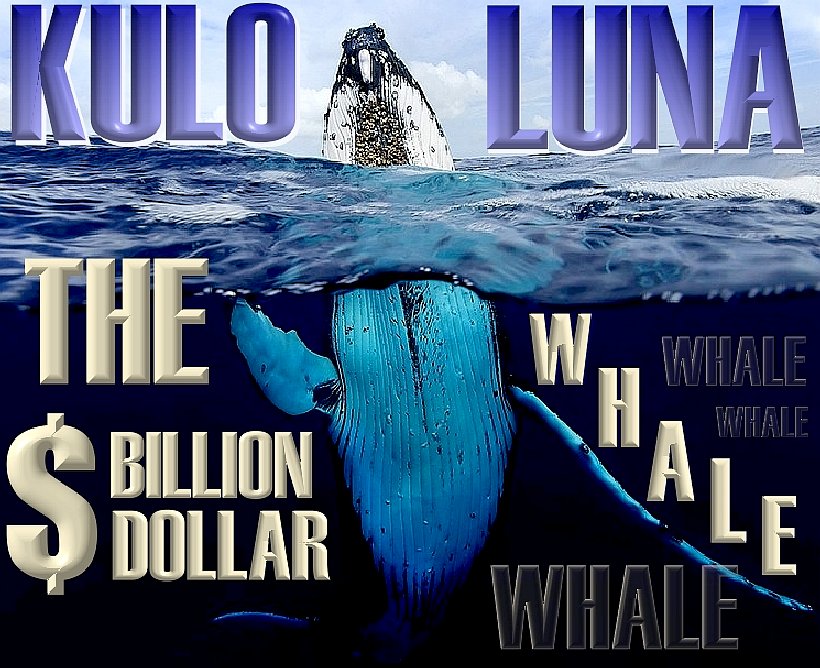 The adventures of John Storm and the Elizabeth Swann. John Storm is an ocean adventurer and conservationist. The Elizabeth Swann is a fast solar powered boat. During a race around the world, news of the sinking of a pirate whaling ship reaches John Storm and his mate Dan Hawk. They decide to abandon the race and try and save the whale.
Kulo Luna is the tale of a large humpback whale that is attacked by pirate whalers in the Philippine Sea and badly injured by a harpoon as she rams and sinks the whaling boat that killed her friend. At the same time, a solar boat race has started from Hawaii. News of the whale boat sinking goes viral, when race leader John Storm abandons the race to look for the injured whale. John and his crewmate Dan Hawk are just in time to save the giant whale from sharks. They nurse the whale back to health with the help of a marine biologist that the media helicopter in. The trio escorts Kulo Luna to safe haven off the coast of Australia, all the while being chased by whalers and battling plastic pollution - with the price on her head increasing from international online betting - closing with an uplifting and inspiring finale.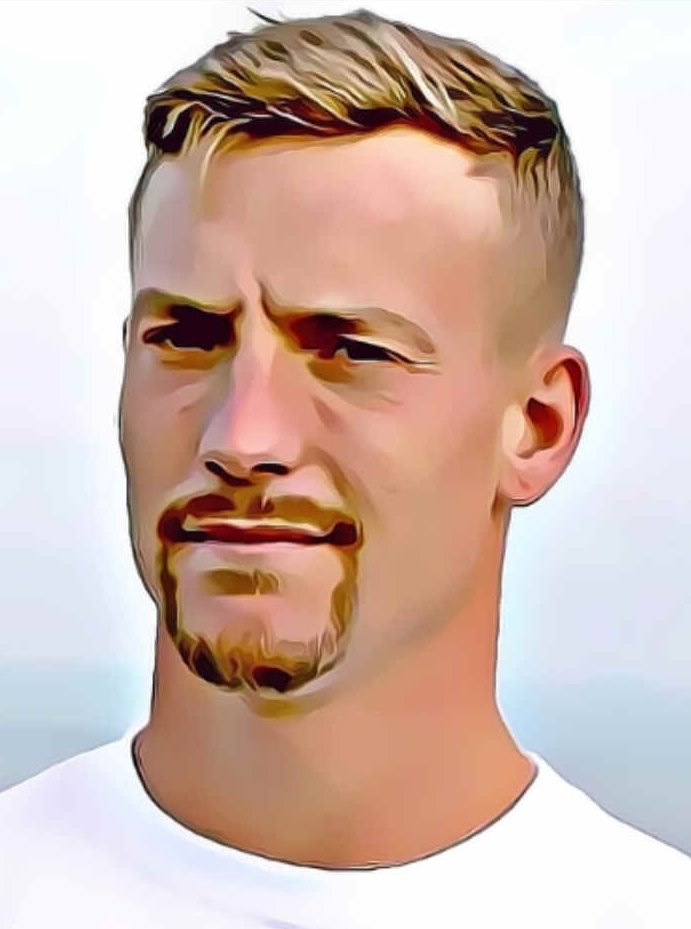 John Storm is a fictional ocean adventurer and conservationist based on a real person living in Sussex. There are many programs that allow you to cartoonize photographs. We recommend that you master that art using a camera to take photographs, then crop and insert characters or scenes into a good photo editing program, touching up and/or creating scenes using hand illustration as necessary. Please help us to make this ocean awareness story onto the shelves in stationers and book shops.
BIG OCEAN AWARENESS ART COMPETITION
Scholarship £1,000 1st Prize + job opportunities & a showcase for your work as an advocate.
If you hate the thought of plastic in our oceans, whaling and global warming, help us to make a difference using your creative communication skills. This graphic novel challenge requires relatively advanced level drawing skills and interpretation.
We are also considering an illustrated children's version of the Kulo Luna story, where youngsters might participate in the creation of art under the guidance of a responsible parent or teacher.
These chronicles are an ideal medium to draw attention to ocean conservation issues such as diesel fuels that are causing global warming, and the plastic pollution menace. The story of Kulo Luna is the basis for an innovative Ocean Awareness Campaign designed to have a lasting effect to reduce the casual littering that is accumulating on our beaches.
The Cleaner Ocean Foundation is keen to develop this story as a graphic novel for general distribution to reach next generations, who might carry the anti-pollution message with them for the rest of their lives, and in-turn, pass on such consideration to their siblings.
If the graphic novel is well received, the Foundation may consider follow on stories, an animation and even a film, dependent on the reception of the comic books.
Profits from the sale of graphic novels will be used for serious research into ways of reducing river and ocean plastic pollution, such as developments like the SeaVax Pilot.
This project is ideal for budding artists, illustrators and colorists to join a team of imagineers to help make the concept into a reality - release their creativity and learn their art by gaining experience - leading to full time employment for those with the talent the entertainment industry needs.
COVID 19
During Covid19, artists can work from home on their laptops and communicate via email, once they have been briefed as to their mission. Social distancing operates while in the workshops.
Support is available in the form of brainstorming tutorials, where our director will demonstrate how to create a storyboard from any of the chapters, as a road map to creation of the scenes in the graphic novel.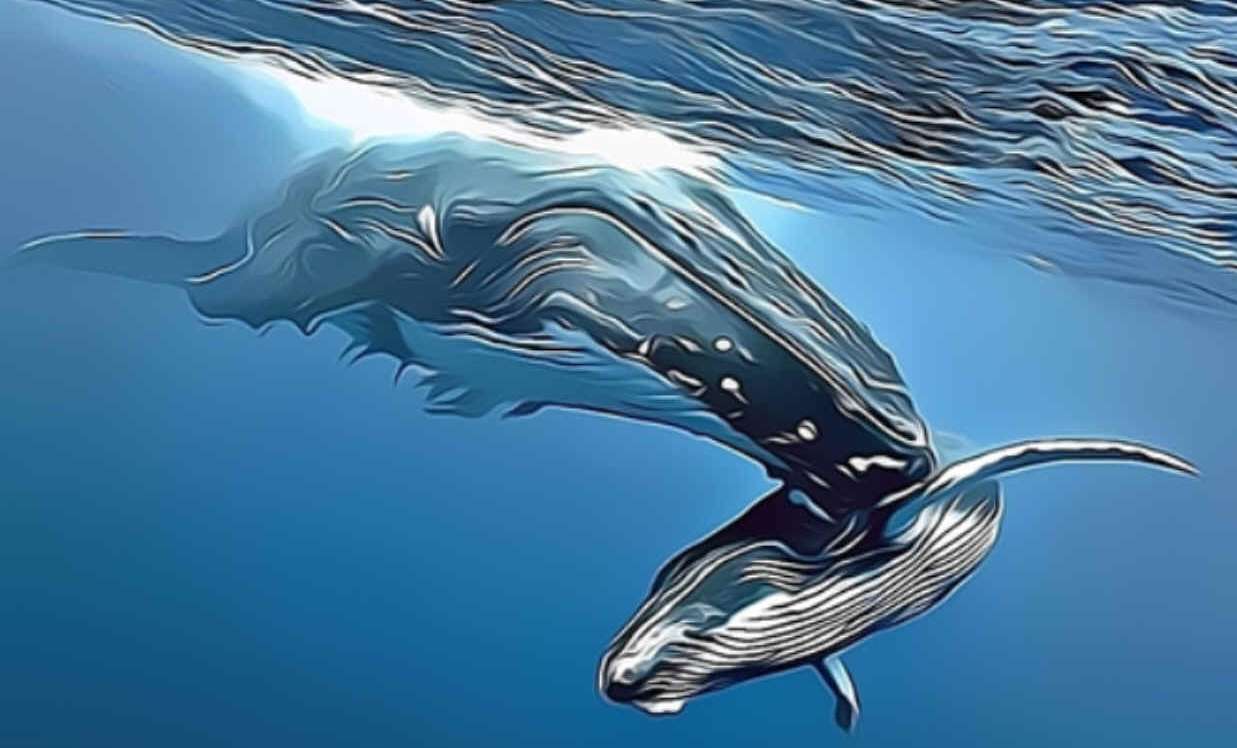 Kulo Luna and her small friend Kana, play in the Arctic water off the Aleutian Islands, before their fateful migratory swim.
SOUVENIR 1ST EDITION
The graphic novel is based on 44 written chapters of a book (that is near complete - subject to editing) reduced to 24 illustrated scenes. We envisage 1 single edition of around 70 pages as a super condensed version of the written text for an art competition with 1st, 2nd and 3rd place prizes - as a big thank you for helping us with this project.
Entrants should choose a Scene or two, working alone or in small groups, and illustrate that chapter based on the guidance provided on this (the official) Kulo Luna website. The characters provided on this site should be used in any photo editing or other art program - unless, we have not yet provided that information, in which case you might submit suggested characters, that must be based on real people living in and around the South of England (with their permission).
Part of your introduction to the art, is to see how the director defines one single edition from forty-four chapters of a book, taking the written concept and translating it into pictures - from storyboards where input (suggested viewpoints) from all contributors is invited, working as a team.
The Art Competition will be advertised in the local press, on social media and other forums, when it goes live in August, subject to possible Covid restrictions.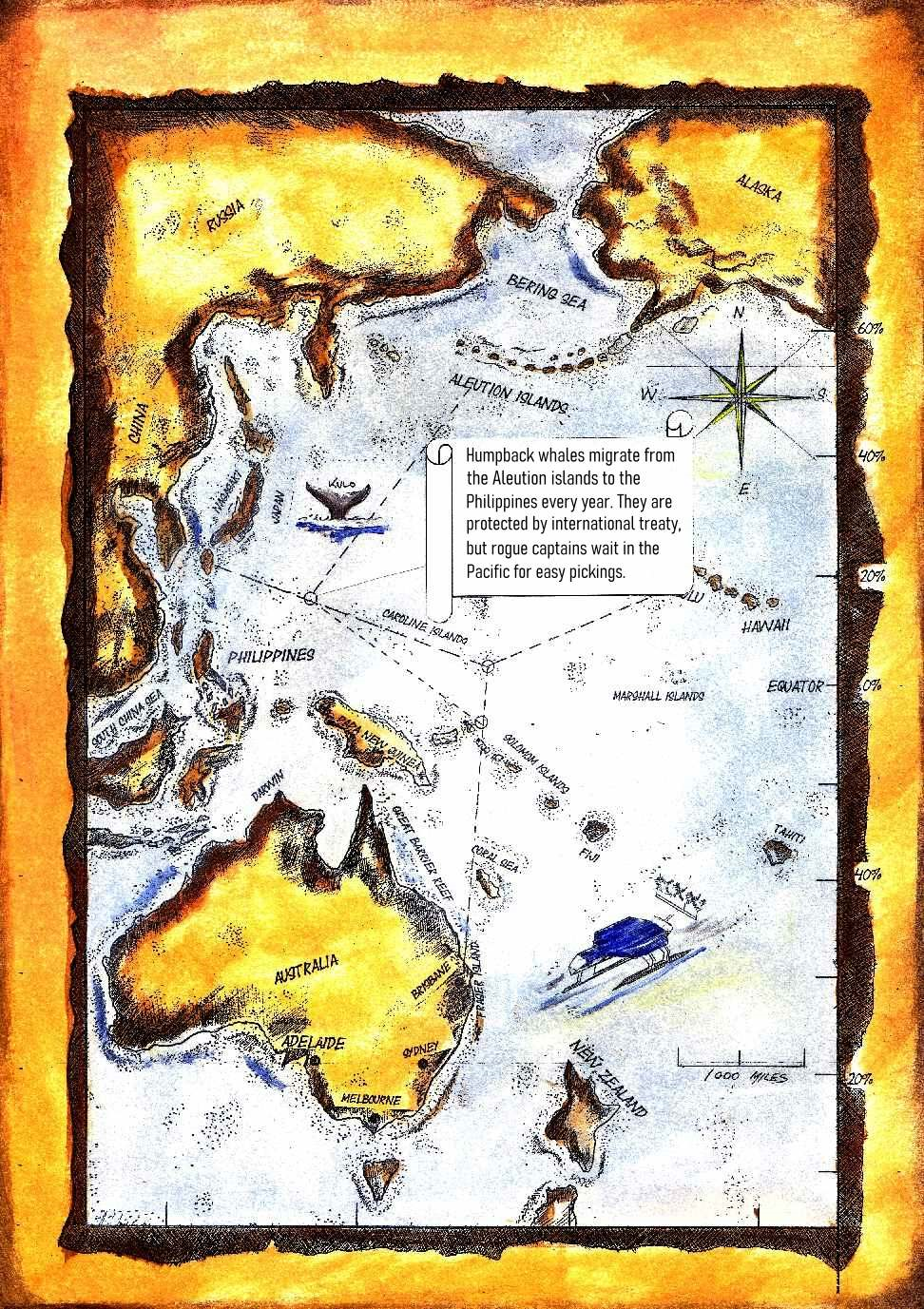 Please use our A-Z INDEX to navigate this site