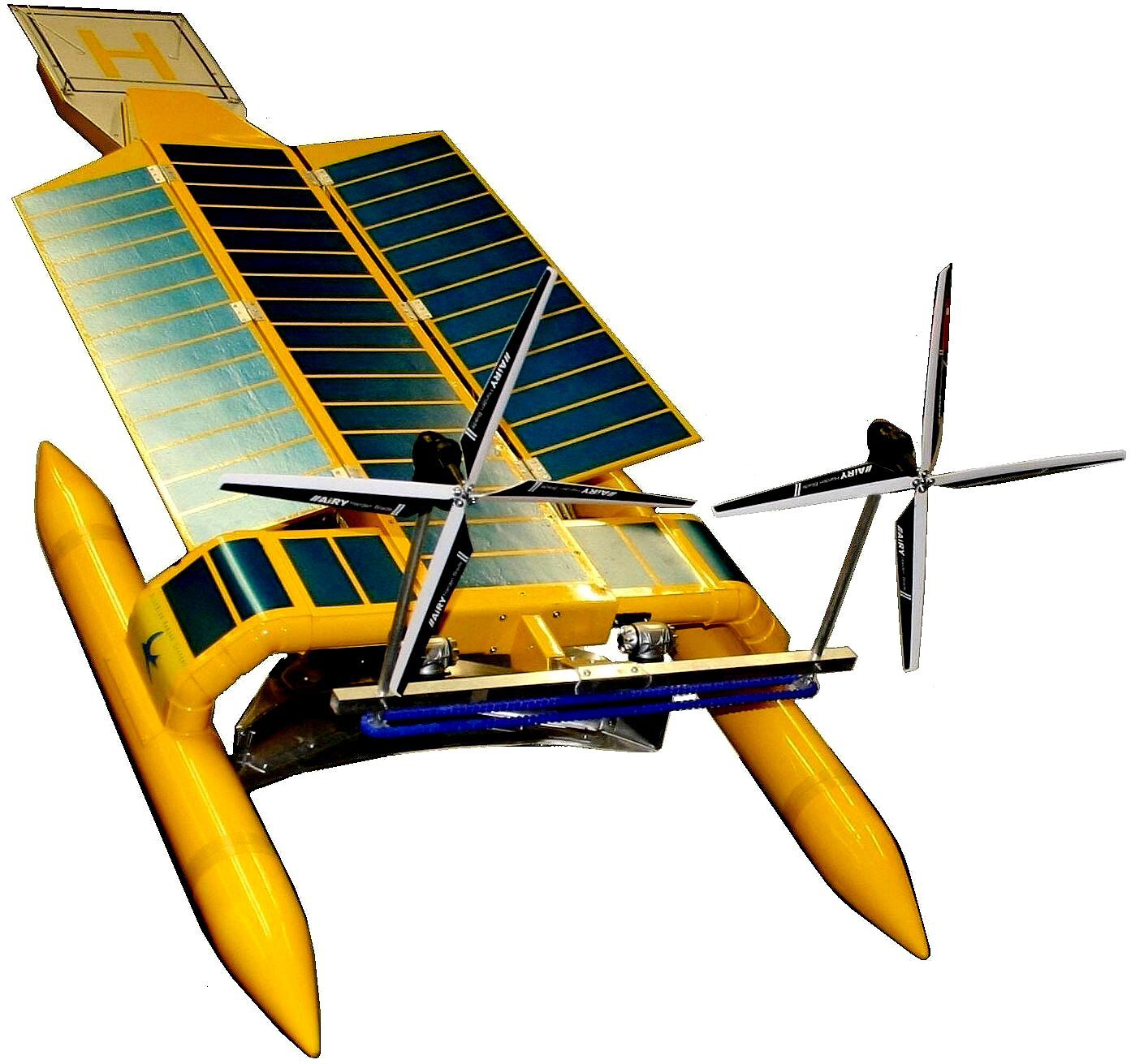 SEAVAX - This is a 44 meter ocean going vessel powered by the wind and sun. It is designed to harvest marine plastic from large floating objects, to micro plastics.
Seavax (above) and the smaller river (pilot) cleaning machines (below) are capable of filtering river and sea water of plastics, but have only been developed in small scale, and not with all the features to make them really useful as autonomous vessels in rivers and out on the open oceans.
These machines need to be much bigger to tackle that pollution problem as it is currently. They are the only machines at present that offer the prospect of dealing with micro plastics and fibers.
Unfortunately, funding for such social enterprise will not come from those responsible for using all the plastic and allowing it to be dumped into the oceans.
The Cleaner Ocean Foundation (and other collaborative partners) have applied for EC funding three times since 2017, via the Horizon 2020 scheme. Each time those applications have been refused funding - though the money for research is going somewhere, it does not seem to have found its way to ocean or river cleaning operations at any scale to be making a difference - and that is why we keep searching for other ways to fund SeaVax and RiverVax development.
Where organizations such as the United Nations and European Union (Commission) have said that they will not pay for such research and development, the UN have indicated that once such machines are developed, they might help at that stage with implementation.
The target then is to fund the necessary R&D, to overcome the technology hurdle, taking a concept from Technology Readiness 1 (TRL1) to at least TRL6.
Fortunately, there are other projects that are helping, such as the Baltimore Wheels and Boyan Slat's Interceptor Skimmers. But these machines cannot filter out micro plastic particles and fibers from the water column.
And that is why the Kulo Luna project is important
SEAVAX 'PILOT' RIVER CLEANER - This is a 16 meter version of the SeaVax above, with a modified head capable of being lowered to a depth of 8 meters to deal with deeper historic plastics on riverbeds and other coastal areas, capable of sampling the water column at different depths or as a continuous information stream (a picture of the water column) as it is lowered and raised.
PREVENTION IS BETTER THAN CURE
The plastic problem would not be so bad, and this is where we need to concentrate our efforts, if everyone disposed of waste carefully and recycled the plastic we have already created, such as to reduce the need to produce as new material.
We can all play our part on this side of things, disposing of plastic responsibly, and buying foods and products that are not smothered in plastic packaging - wherever possible.
Supermarkets and product producers are doing their bit where they can, with plastic bag taxes and bans in various countries also having an impact, but all these efforts rely on public awareness, since the retail market responds to purchasing power and trends.
We need foods and other products to have their packaging redesigned so that where plastic is used, it is recycled, with messages to that effect on the products.
If the buying public switches brands because of the packaging, companies will respond.
To make this happen we need everyone to know about the problem, so they can help. If people do not know that littering is killing marine life, they won't realize that their actions and choices are directly responsible for the agonizing deaths of millions of creatures that nobody wants to see harmed.
FOOD SECURITY & PUBLIC HEALTH
We should not forget that we eat the fish that have been eating our plastic waste.
This is important because plastic attracts toxins that cause cancer. Hence, eating contaminated fish is not good for us - or the fish we are poisoning.
The plain fact is that we need fish to feed our growing population, where fish stocks are on the decline.
That is not good news, and fish farmed by aqua-culturists is also potentially open to contamination where grown in open water fish tanks in the sea.
Shellfish is right in the firing line from river pollution. Mussels, oysters, shrimps and other seafood is contaminated to the point where the fishing beds have had to be closed.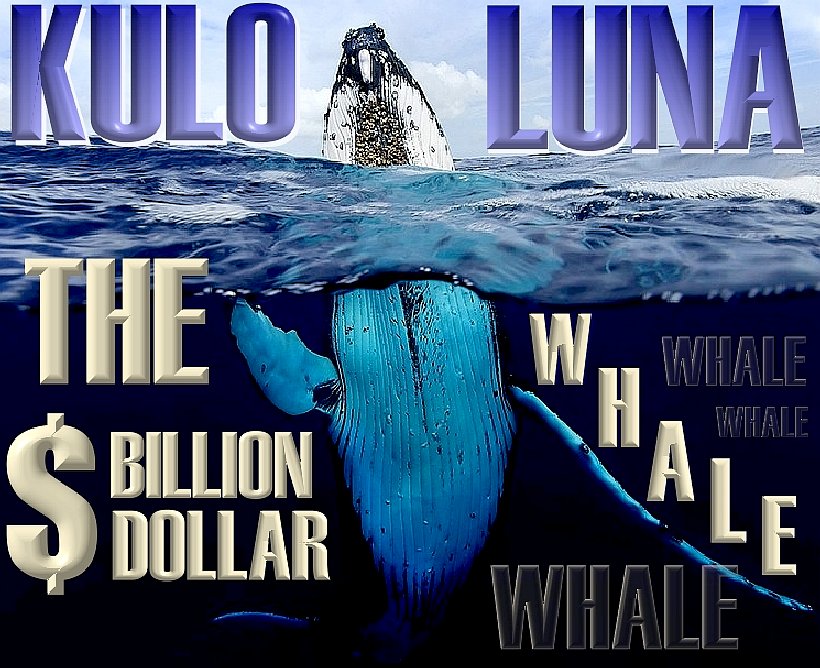 The adventures of John Storm and the Elizabeth Swann. John Storm is an ocean adventurer and conservationist. The Elizabeth Swann is a fast solar powered boat. During a race around the world, news of the sinking of a pirate whaling ship reaches John Storm and his mate Dan Hawk. They decide to abandon the race and try and save the whale.
Please use our A-Z INDEX to navigate this site