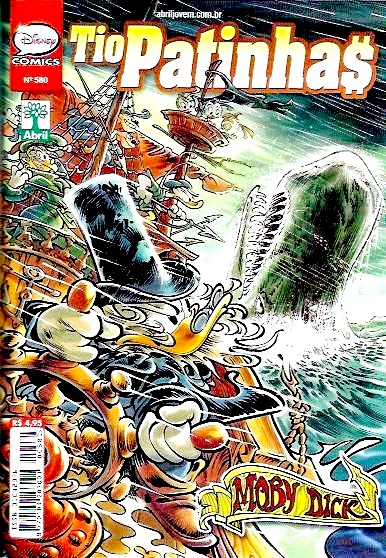 The illustrated adaptation of Herman Melville's 'Moby Dick,' by Disney comics.
Disney adaptated Herman Melville's classic tale of a giant albino whale, Moby Dick with their particular style of illustration in their Donald Duck adventures.
In an adaptation of Herman Melville's classic, Scrooge McDuck, Donald, and nephews venture out on the high seas in pursuit of the white whale Moby Dick who stole Captain Quackhabs lucky dime.
As Quackhab scours the ocean in pursuit of his nemesis, facing other dangers of the sea, the crew begins to wonder: how far will their captain go for revenge?

CREATORS

Writer: Francesco Artibani
Artist: Paolo Mottura
Colorist: Mirka Andolfo
Genre: Humor, Graphic Literature, Fantasy, Action/Adventure, Kids
Publication Date: November 21, 2018
Moby-Dick was based on the sinking of the Essex in 1820 and another real whale that sank around 20 ships (1838), called Mocha-Dick.
Marvel illustrated Moby-Dick in a series, then gave Deadpool a shot. Even Disney comics had a go - each appealing to a different age group, but all based on the Herman Melville classic. Kulo-Luna is also based on the fact that a large enough whale can sink a small ship, given the impetus. The difference is, that Kulo-Luna is set in the future, and is an original tale based around climate and plastic issues.
....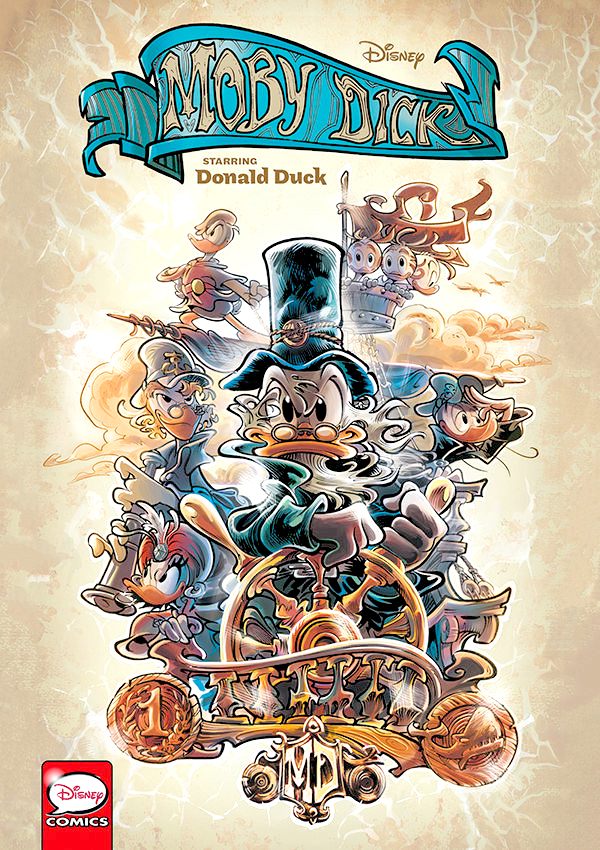 ....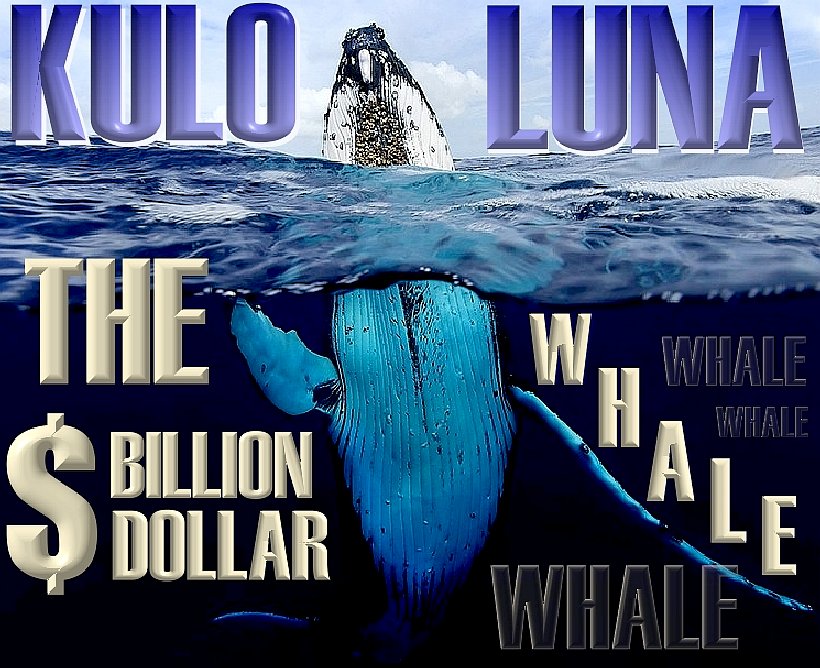 Please use our A-Z INDEX to navigate this site